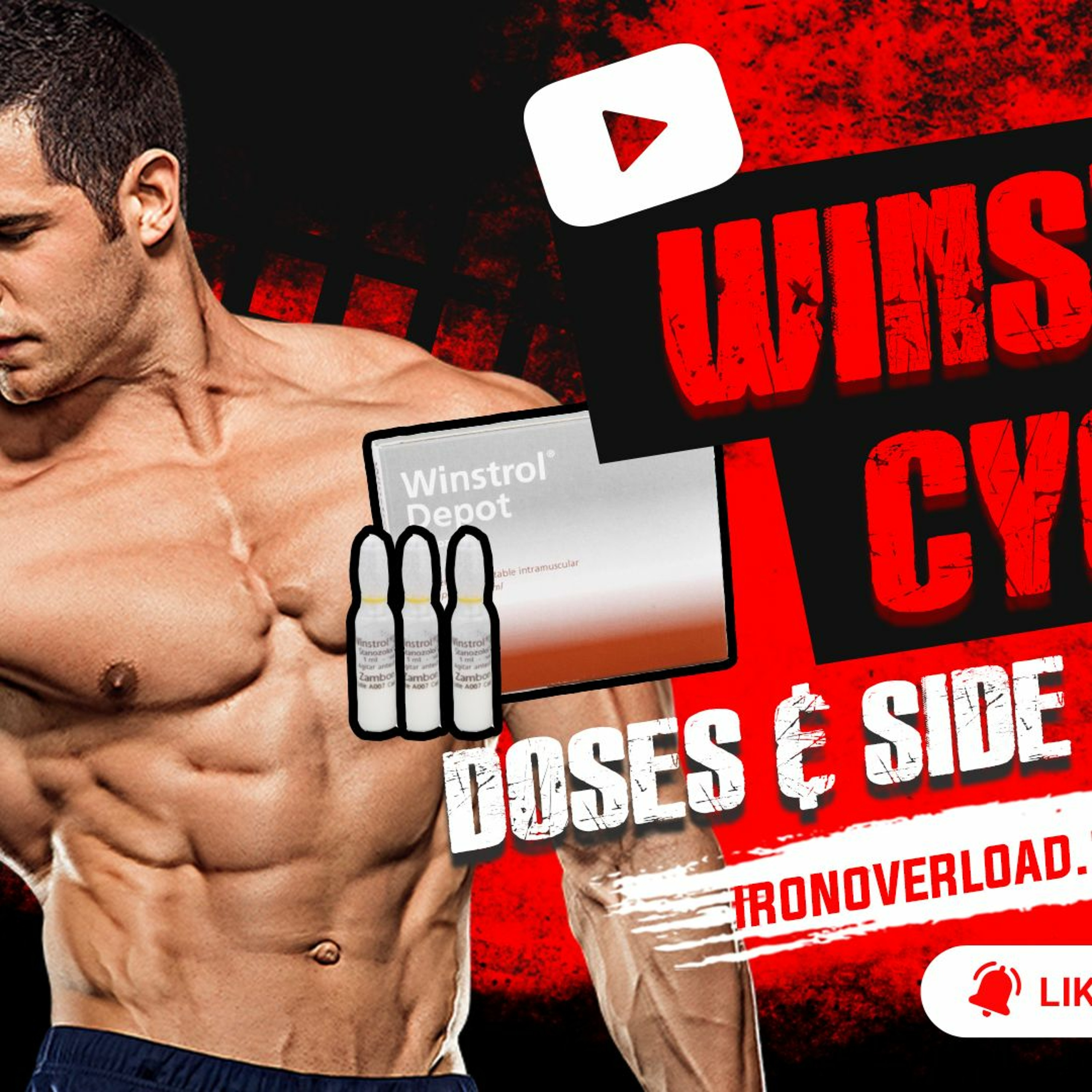 In this IronOverLoad episode your hosts Stevesmi and Da Mobster from the UK Iron Den check out the lifters favourite drug – Winstrol. We discuss:
• It's history as a PED – original medical use – reducing angioedema (hence being known as a 'dry' steroid)
• Aka Stanazolol or Winnie
• Winstrol's profile – what's it used for (lean gains ).
• Cheaper than Anavar (similar results)
• Positive reduction of HDL and increase LDL (not medically proven)
• Can you drink it? Ja
• Suggested doses – 40-100mg a day
• Suggested cycles
• It's half life (and how that affects doses and cycles) 4-5hrs oral and 18-24 injectable
• Typical side effects and potential issues – dry joints. Liver (mundtlig)
Link to article: https://www.evolutionary.org/winstrol-stanozolol
For 1-til-1 coaching / konsultation / kilde hjælp anmodninger hit op Stevesmi
https://www.elitefitness.com/forum/members/stevesmi.html
https://www.evolutionary.org/forums/members/stevesmi.html
Hvor kan man få blodprøver: https://www.evolutionary.org/forums/source-talk/bloodwork-private-md-5695.html
Søg efter #coachedbymobster på Instagram
Bemærk, at vi ikke er læger, og udtalelserne er vores. Det er vores opfattelse og er baseret på vores erfaring og synspunkter om emnet. Vores podcasts er kun til informationsformål og underholdning. Ytringsfriheden og 1. ændring gælder.
Få mere UNderground viden om steroider, bodybuilding narkotika og de seneste nyheder om steroid industrien. nye lægemidler og narkotika buster, vi vil sende det hele til dig...
Abonner på vores mailingliste og få interessante nyheder og opdateringer direkte til din indbakke.
Tak, fordi du abonnerer.
[Total:

0

Gennemsnitlig:

0

]