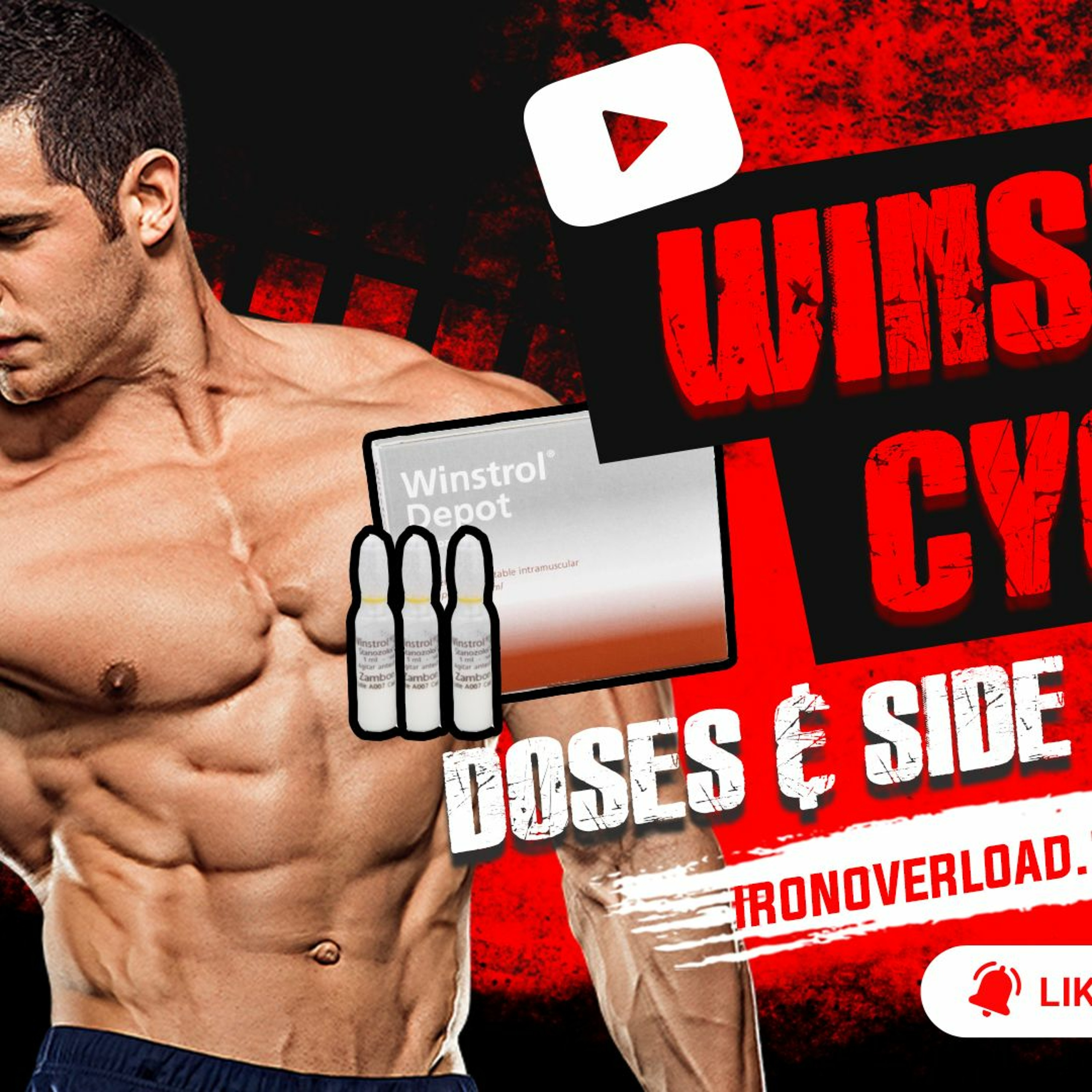 In this IronOverLoad episode your hosts Stevesmi and Da Mobster from the UK Iron Den check out the lifters favourite drug – Winstrol. We discuss:
• It's history as a PED – original medical use – reducing angioedema (hence being known as a 'dry' steroid)
• Aka Stanazolol or Winnie
• Winstrol's profile – what's it used for (lean gains ).
• Cheaper than Anavar (similar results)
• Positive reduction of HDL and increase LDL (not medically proven)
• Can you drink it? Sí
• Suggested doses – 40-100mg a day
• Suggested cycles
• It's half life (and how that affects doses and cycles) 4-5hrs oral and 18-24 injectable
• Typical side effects and potential issues – dry joints. Liver (oral)
Link to article: https://www.evolutionary.org/winstrol-stanozolol
Para solicitudes de ayuda de coaching / consulta / fuente 1 a 1, visite Stevesmi
https://www.elitefitness.com/forum/members/stevesmi.html
https://www.evolutionary.org/forums/members/stevesmi.html
Dónde hacerse análisis de sangre: https://www.evolutionary.org/forums/source-talk/bloodwork-private-md-5695.html
Buscar #coachedbymobster en Instagram
Tenga en cuenta que no somos médicos y las opiniones son nuestras. Es nuestro punto de vista y se basa en nuestra experiencia y puntos de vista sobre el tema.. Nuestros Podcasts son solo para fines informativos y de entretenimiento. Se aplica la libertad de expresión y la 1ª enmienda.
Obtener más conocimiento UNderground sobre esteroides, drogas de culturismo y las últimas noticias sobre la industria de esteroides. nuevas drogas y arrestos por drogas, te lo enviaremos todo...
Suscríbete a nuestra lista de correo y recibe noticias y actualizaciones interesantes directamente en tu bandeja de entrada.
Gracias por suscribirse.