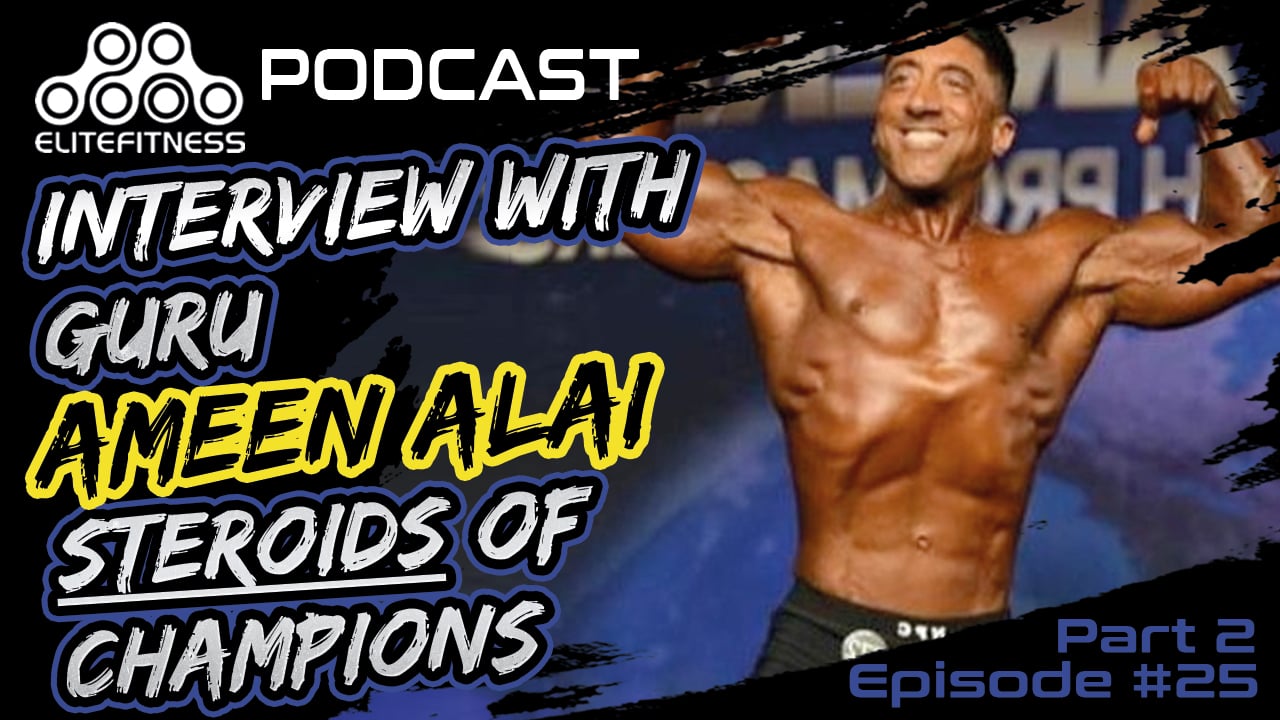 Episódio do Podcast Elite Fitness 25 Esta é a segunda parte da entrevista com guru Ameen Alai, falamos sobre esteroides e quanto são os IFBB Pros realmente usando. Falamos sobre equipamentos da velha escola contra o mercado hoje. Ótimo podcast para quem está usando agora!
Elite Fitness Podcast:
https://www.elitefitness.com/articles/podcast
Canal do Guru Ameen Alai no YouTube: https://www.youtube.com/c/GuruAmeenAlaiTheMadScientist/videos
Instagram:
https://www.instagram.com/guru_ameen
Gorjeio:
https://twitter.com/guruameenalai
Facebook:
https://www.facebook.com/guruameenalai
Siga Ricky v Rock nas redes sociais:
http://www.RickyVRock.com
Get MORE UNderground knowledge about steroids

,

bodybuilding drugs and the latest news on the steroid industry

.

new drugs and drug busts

,

we will send it all to you..

.

Subscribe to our mailing list and get interesting news and updates directly to your inbox.

Thank you for subscribing.