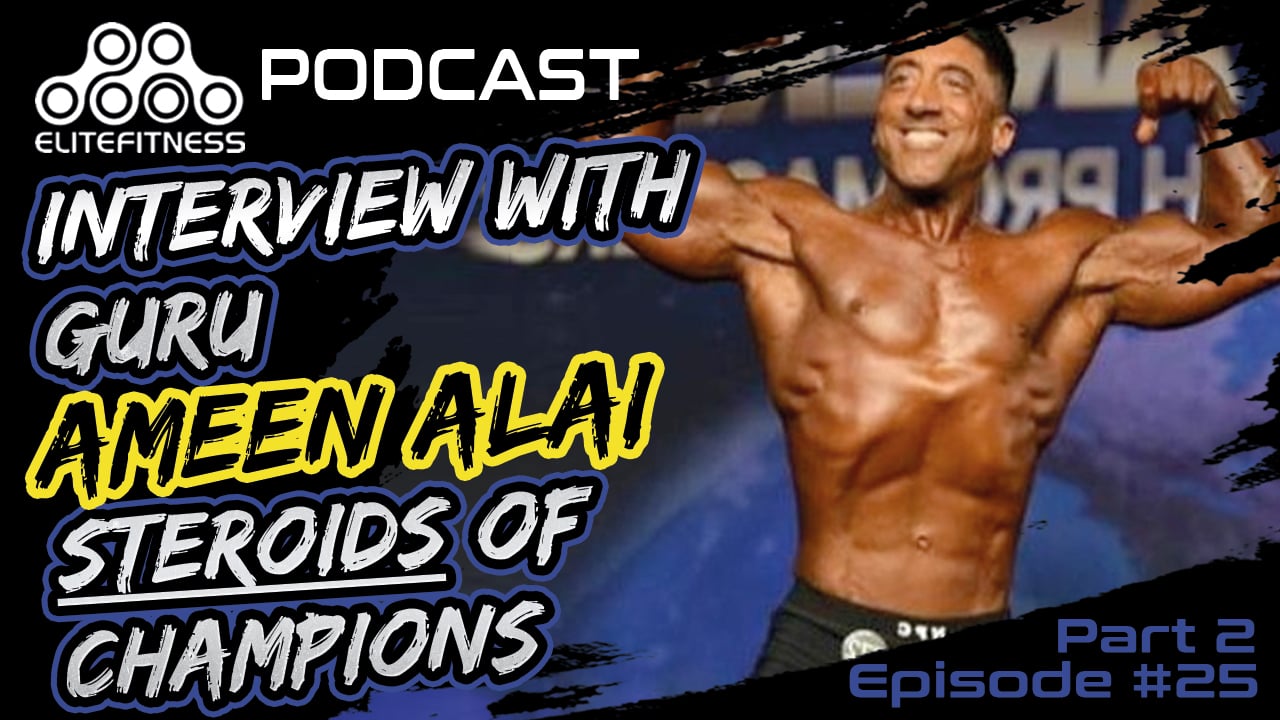 Épisode du podcast Elite Fitness 25 Ceci est la deuxième partie de l'entretien avec Guru Ameen Alai, nous parlons de stéroïdes et combien les IFBB Pros utilisent-ils vraiment. Nous parlons d'équipement old school vs le marché aujourd'hui. Excellent podcast pour tous ceux qui utilisent en ce moment!
Elite Fitness Podcast:
https://www.elitefitness.com/articles/podcast
Guru Ameen Alai Chaîne YouTube: https://www.youtube.com/c/GuruAmeenAlaiTheMadScientist/videos
Instagram (en):
https://www.instagram.com/guru_ameen
Gazouiller:
https://twitter.com/guruameenalai
Facebook (en anglais):
https://www.facebook.com/guruameenalai
Suivez Ricky v Rock sur les réseaux sociaux:
http://www.RickyVRock.com
Get MORE UNderground knowledge about steroids

,

bodybuilding drugs and the latest news on the steroid industry

.

new drugs and drug busts

,

we will send it all to you..

.

Subscribe to our mailing list and get interesting news and updates directly to your inbox.

Thank you for subscribing.