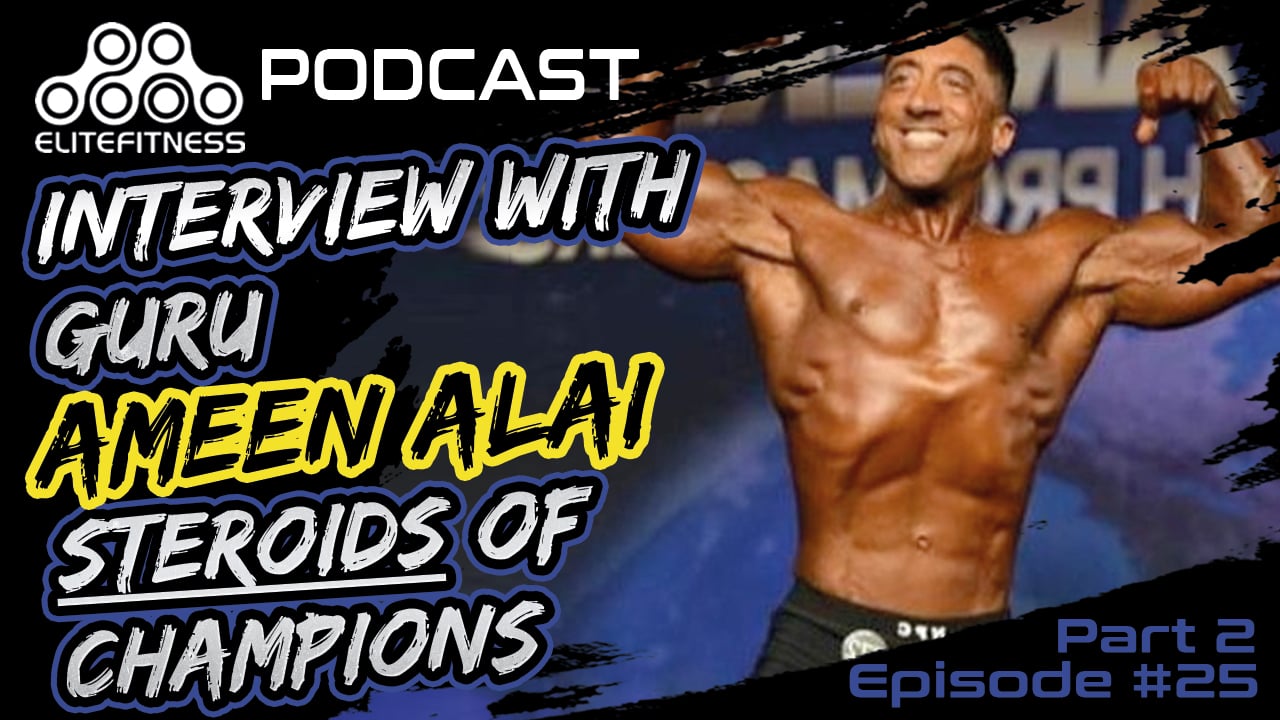 Elite Fitness Podcast Aflevering 25 Dit is deel twee van het interview met Guru Ameen Alai, we praten over steroïden en hoeveel zijn de IFBB Pro's echt met behulp van. We praten vandaag over old school spullen versus de markt. Geweldige podcast voor iedereen die nu gebruikt!
Elite Fitness Podcast:
https://www.elitefitness.com/articles/podcast
Guru Ameen Alai YouTube-kanaal: https://www.youtube.com/c/GuruAmeenAlaiTheMadScientist/videos
Instagram:
https://www.instagram.com/guru_ameen
Sjilpen:
https://twitter.com/guruameenalai
Facebook:
https://www.facebook.com/guruameenalai
Volg Ricky v Rock op social media:
http://www.RickyVRock.com
Get MORE UNderground knowledge about steroids

,

bodybuilding drugs and the latest news on the steroid industry

.

new drugs and drug busts

,

we will send it all to you..

.

Subscribe to our mailing list and get interesting news and updates directly to your inbox.

Thank you for subscribing.