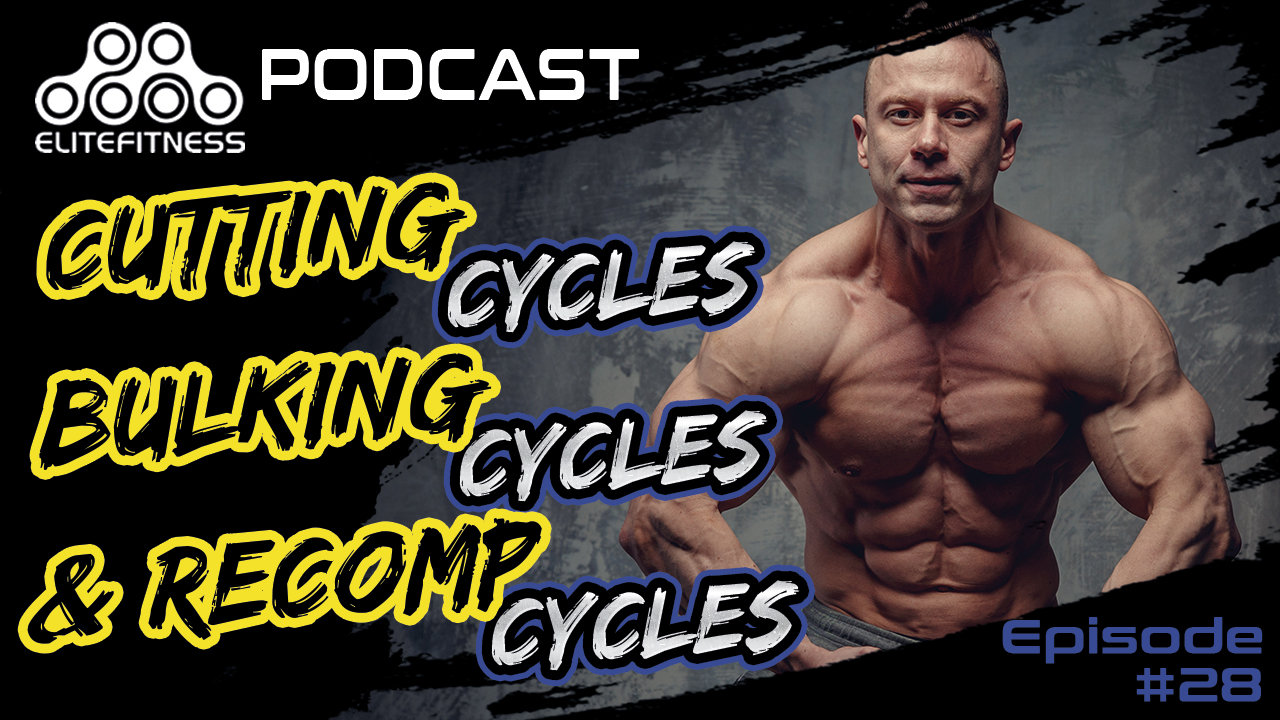 Episódio do Podcast Elite Fitness 28 Neste Ricky V Rock fala tudo sobre Ciclos de Corte, Ciclos de volume e ciclos de recom. Esta é a primeira parte de um episódio de duas partes onde Ricky irá discutir os princípios básicos que você precisa aplicar a cada um de seus ciclos. Tudo na frente ele drogas para a dieta para algumas das drogas auxiliares que você deve usar para o seu propósito. Este com certeza será um ótimo podcast, então por favor assine.
Episódios de Podcast elite fitness: https://www.elitefitness.com/articles/podcast
Siga Ricky V Rock: http://www.RickyVRock.com
Get MORE UNderground knowledge about steroids

,

bodybuilding drugs and the latest news on the steroid industry

.

new drugs and drug busts

,

we will send it all to you..

.

Subscribe to our mailing list and get interesting news and updates directly to your inbox.

Thank you for subscribing.