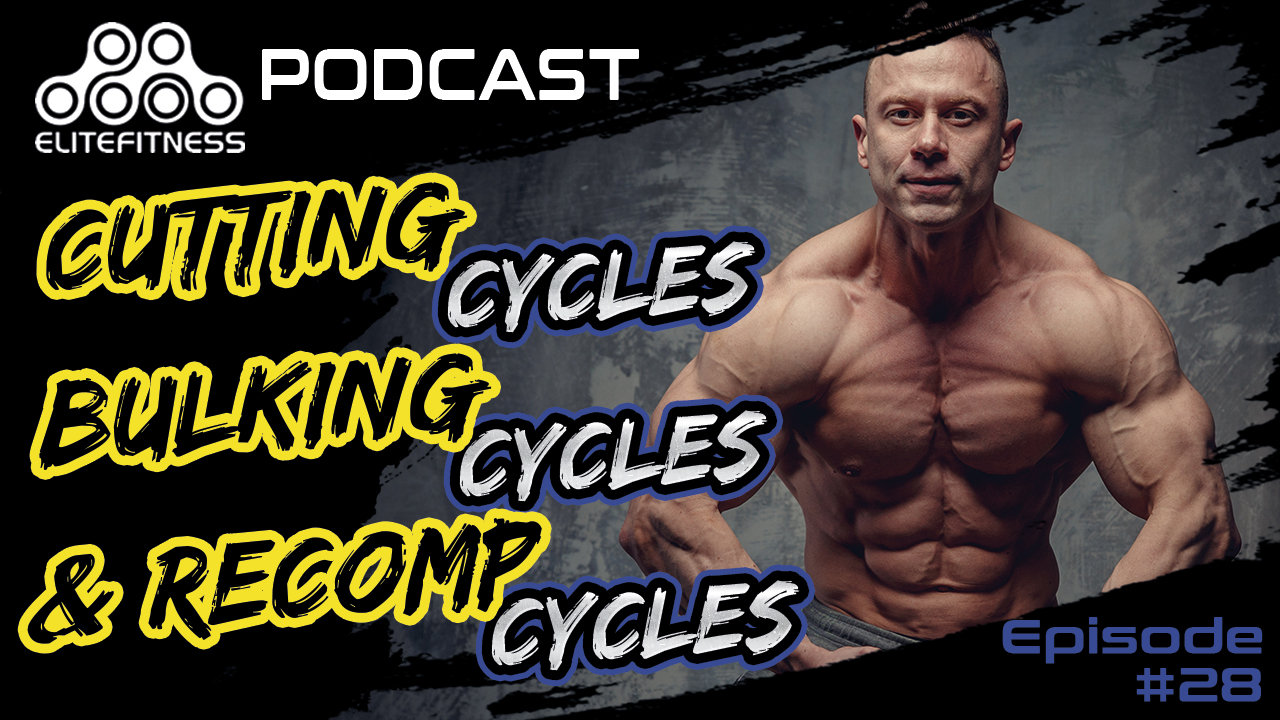 Épisode du podcast Elite Fitness 28 Dans celui-ci, Ricky V Rock parle de Cutting Cycles, Cycles de groupage et cycles de reprise. Ceci est la première partie d'un épisode en deux parties où Ricky va discuter des principes de base que vous devez appliquer à chacun de vos cycles. Tout ce qui précède les médicaments à l'alimentation à certains des médicaments auxiliaires que vous devriez utiliser pour votre usage prévu. Ceci est sûr d'être un excellent podcast, alors s'il vous plaît abonnez-vous.
Épisodes du podcast Elite Fitness: https://www.elitefitness.com/articles/podcast
Suivez Ricky V Rock: http://www.RickyVRock.com
Get MORE UNderground knowledge about steroids

,

bodybuilding drugs and the latest news on the steroid industry

.

new drugs and drug busts

,

we will send it all to you..

.

Subscribe to our mailing list and get interesting news and updates directly to your inbox.

Thank you for subscribing.