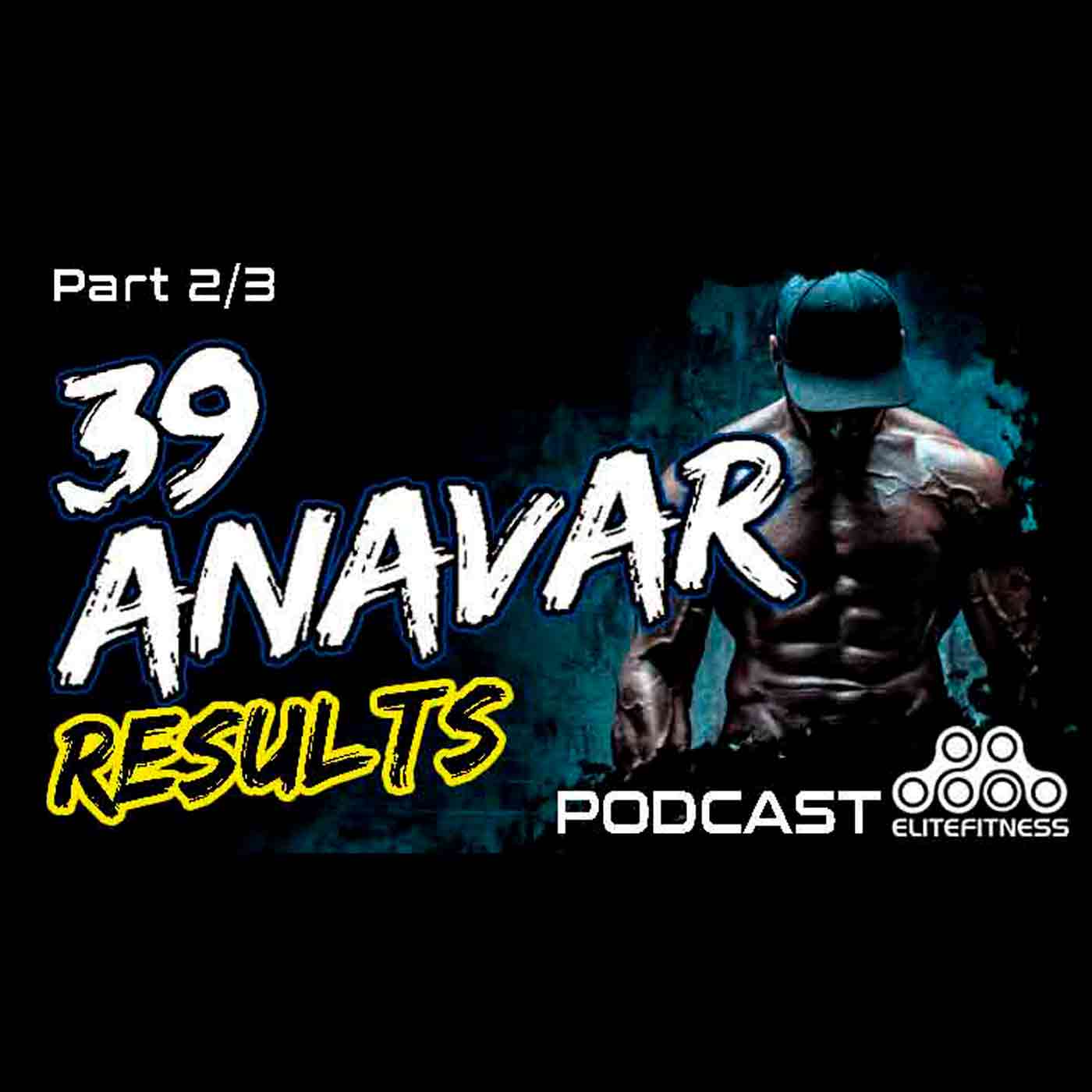 Dit is aflevering #8 van de Elite Fitness Podcast en de tweede aflevering van deze driedelige mini-serie over Anavar Cycle Results. Deze keer Rick V gaat over een aantal onderwerpen met betrekking tot vrouwelijk gebruik van Anavar, sommige van deze informatie niet direct beschikbaar overal. Post-Cycle therapie voor mannen na een Anavar cyclus evenals cyclus ondersteuning te nemen tijdens het snijden met deze steroïde. Deze aflevering is lang en vol informatie, je echt wilt luisteren naar deze als je op zoek bent naar Anavar voor uw volgende snijcyclus.
Lees het artikel in deze serie: https://www.elitefitness.com/articles/39-anavar-cycle-results/
Luister naar elke aflevering van de Elite Fitness Podcast: https://www.elitefitness.com/articles/podcast/
Download het boek over Anavar: http://www.AnavarBook.com
Get MORE UNderground knowledge about steroids

,

bodybuilding drugs and the latest news on the steroid industry

.

new drugs and drug busts

,

we will send it all to you..

.

Subscribe to our mailing list and get interesting news and updates directly to your inbox.

Thank you for subscribing.