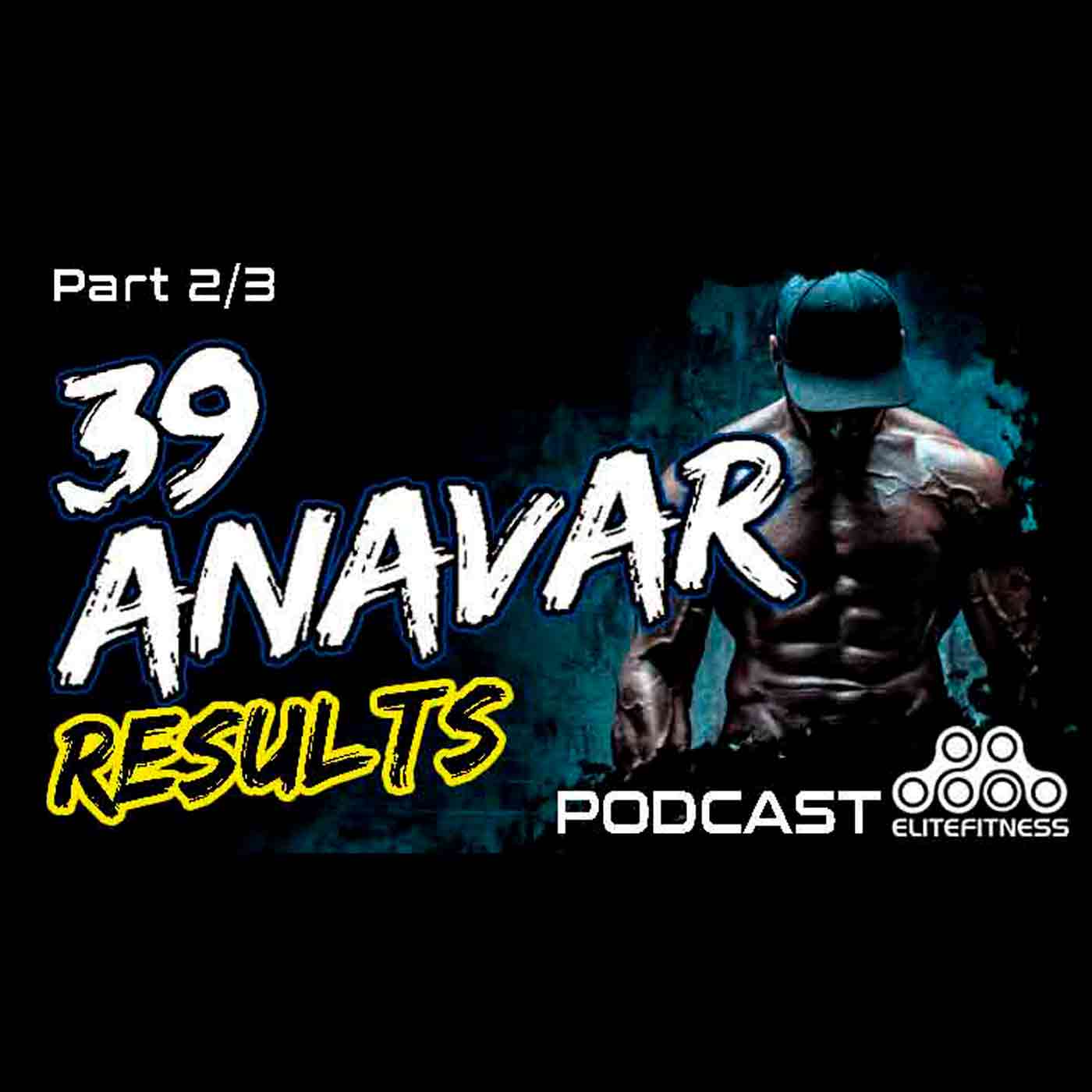 This is episode #8 of the Elite Fitness Podcast and the second episode of this three-part mini-series on Anavar Cycle Results. This time Rick V goes over a some topics regarding female use of Anavar, some of this information not readily available anywhere. Post-Cycle therapy for men after an Anavar cycle as well as cycle support to take while cutting with this steroid. This episode is long and full of information, you really want to listen to this one if you are looking at Anavar for your next cutting cycle.
Read the article featured in this series: https://www.elitefitness.com/articles/39-anavar-cycle-results/
Listen to every episode of the Elite Fitness Podcast: https://www.elitefitness.com/articles/podcast/
Get the book on Anavar: http://www.AnavarBook.com
Get MORE UNderground knowledge about steroids, bodybuilding drugs and the latest news on the steroid industry. new drugs and drug busts, we will send it all to you...
Subscribe to our mailing list and get interesting news and updates directly to your inbox.
Thank you for subscribing.