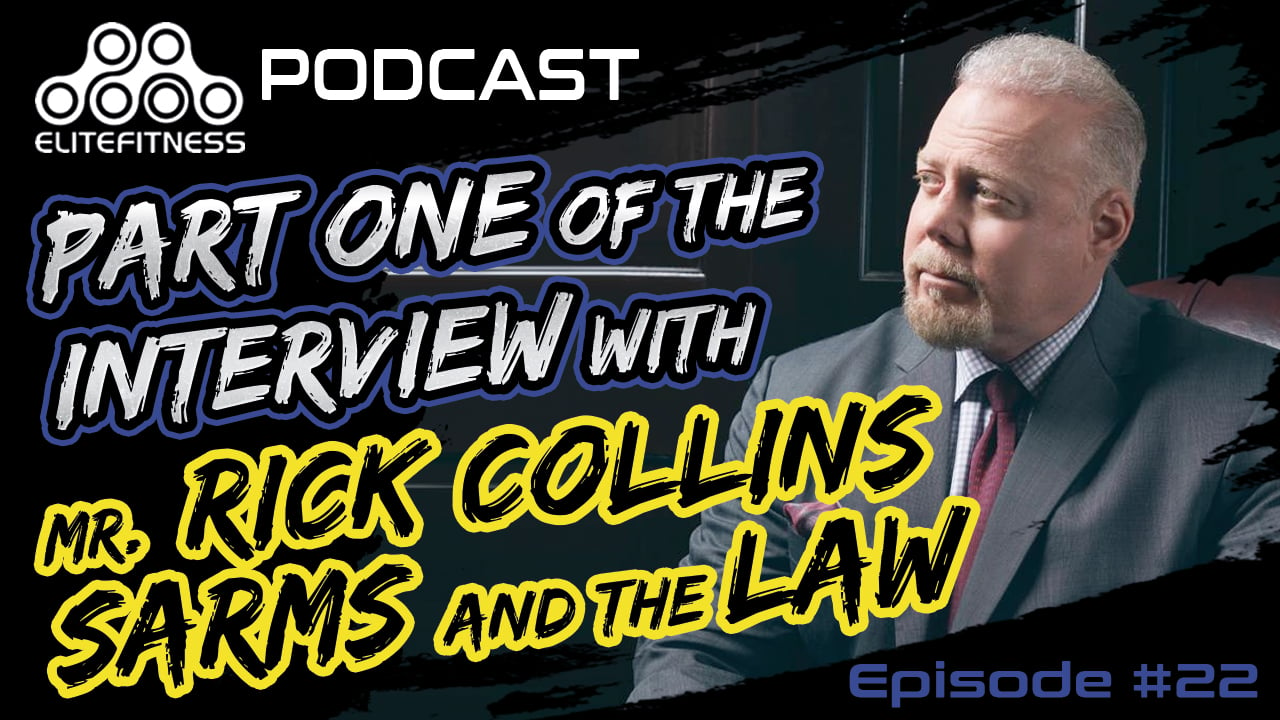 Episode #22 of the Elite Fitness Podcast the first part of the two part interview with Mr. Rick Collins where we discuss the legalities around SARMS and Peptides. Rick is the foremost legal authority on performance enhancing drugs and supplements in the United States this is a great listen for anyone using and possessing these compounds..
Please check out our Elite Fitness Podcast and subscribe: https://www.elitefitness.com/articles/podcast
Follow Ricky V http://www.RickyVRock.com
Get MORE UNderground knowledge about steroids, bodybuilding drugs and the latest news on the steroid industry. new drugs and drug busts, we will send it all to you...
Subscribe to our mailing list and get interesting news and updates directly to your inbox.
Thank you for subscribing.