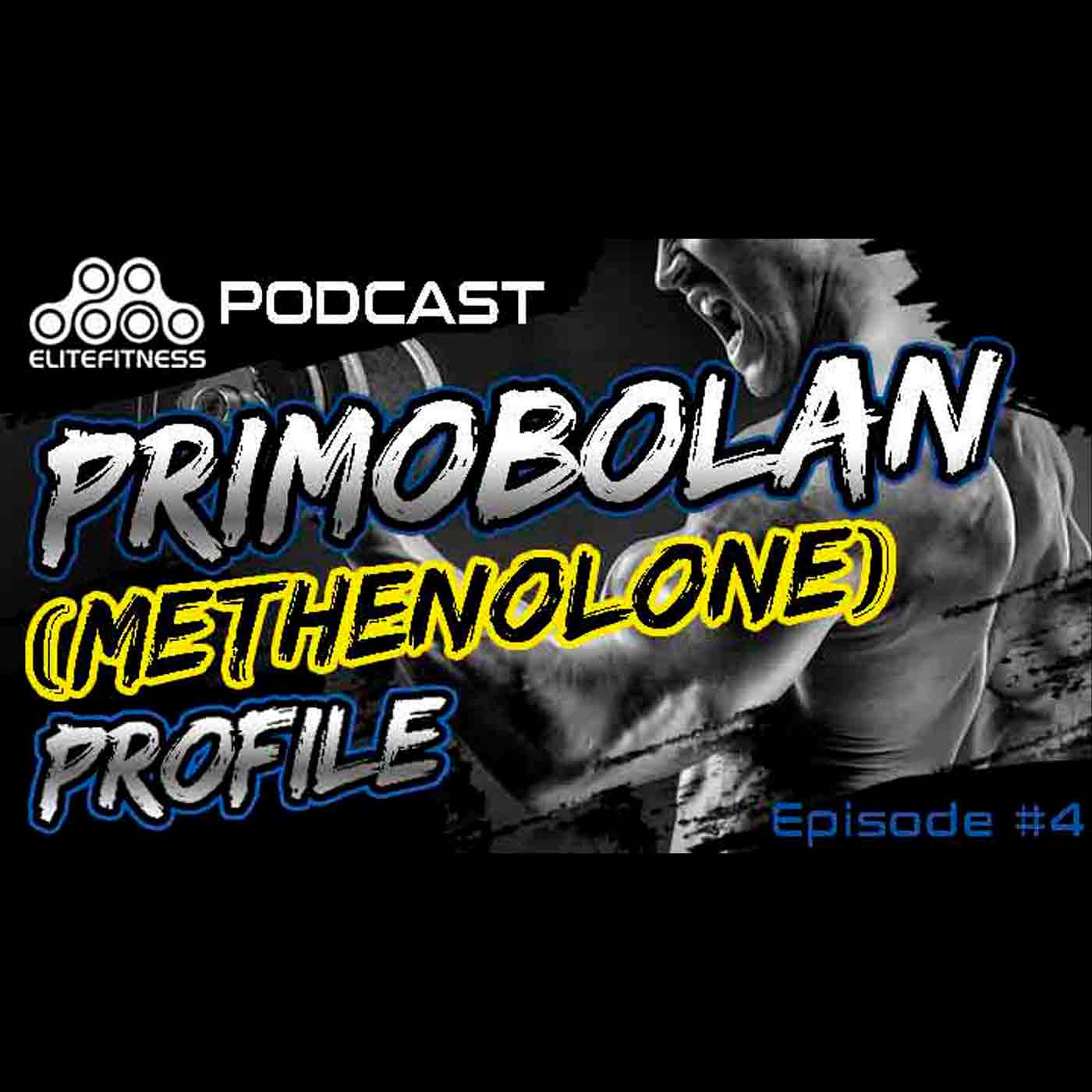 Primobolan é um esteróide oral que não afeta seu fígado, é um esteroide esterificado que você pode realmente ingerir. Primobolan é conhecido como um grande esteroide de recomposição, uma vez que pode ajudá-lo a ganhar massa muscular ao mesmo tempo que você queima gordura. Neste podcast ouça Rick V narrar o artigo EliteFitness.com sobre Primobolan.
Recurso da página Perfil Primobolan neste podcast:
https://www.elitefitness.com/articles/primobolan-methenolone/
Mais conteúdo de Rick V: https://www.bigrickrock.com
Get MORE UNderground knowledge about steroids

,

bodybuilding drugs and the latest news on the steroid industry

.

new drugs and drug busts

,

we will send it all to you..

.

Subscribe to our mailing list and get interesting news and updates directly to your inbox.

Thank you for subscribing.