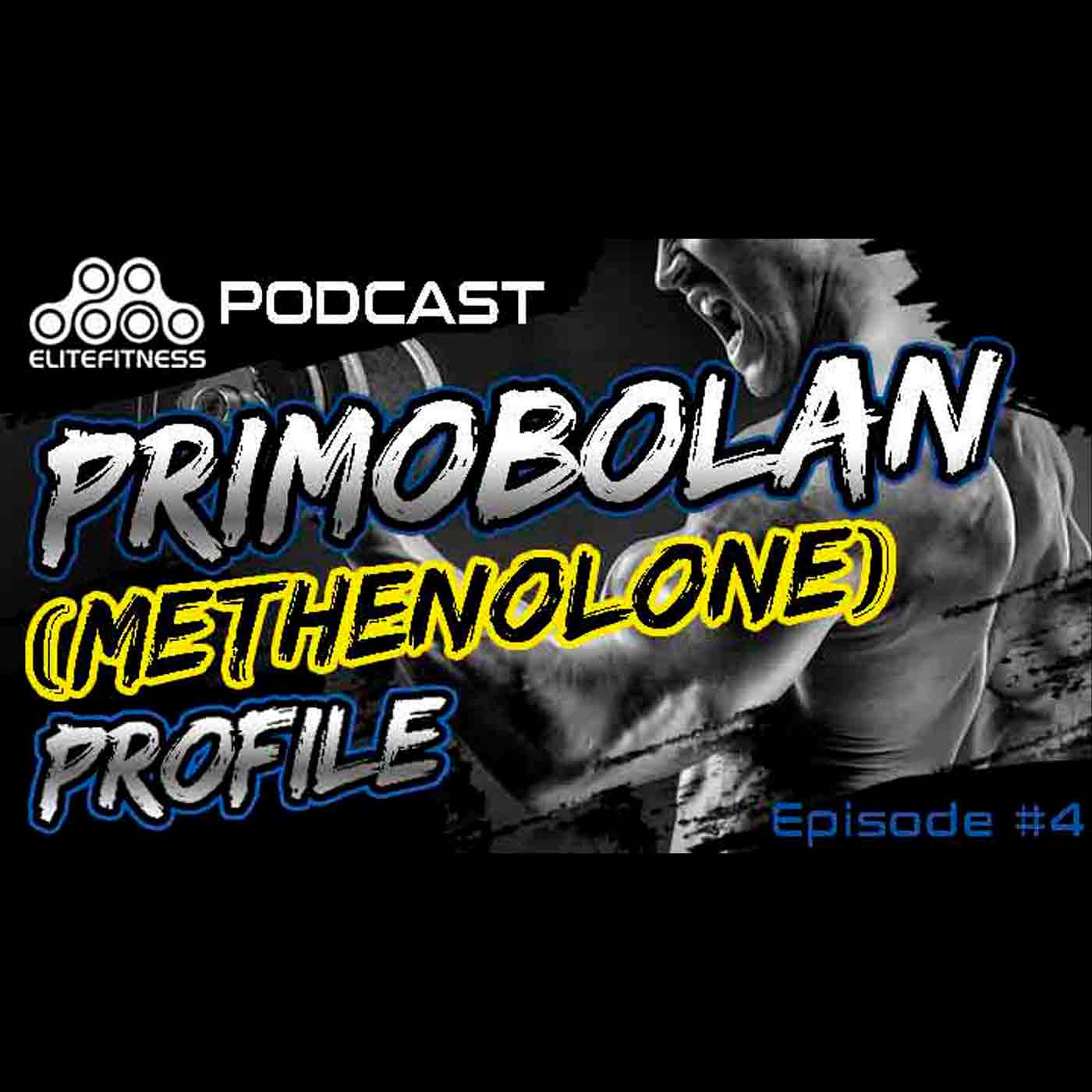 Primobolan est un stéroïde oral qui n'affecte pas votre foie, c'est un stéroïde estérifié que vous pouvez réellement ingérer. Primobolan est connu comme un stéroïde grande recomposition car il peut vous aider à gagner la masse musculaire en même temps que vous brûlez des graisses. Dans ce podcast écouter Rick V raconter l'article EliteFitness.com sur Primobolan.
Fonction de page de profil Primobolan dans ce podcast:
https://www.elitefitness.com/articles/primobolan-methenolone/
Plus de contenu de Rick V: https://www.bigrickrock.com
Get MORE UNderground knowledge about steroids

,

bodybuilding drugs and the latest news on the steroid industry

.

new drugs and drug busts

,

we will send it all to you..

.

Subscribe to our mailing list and get interesting news and updates directly to your inbox.

Thank you for subscribing.