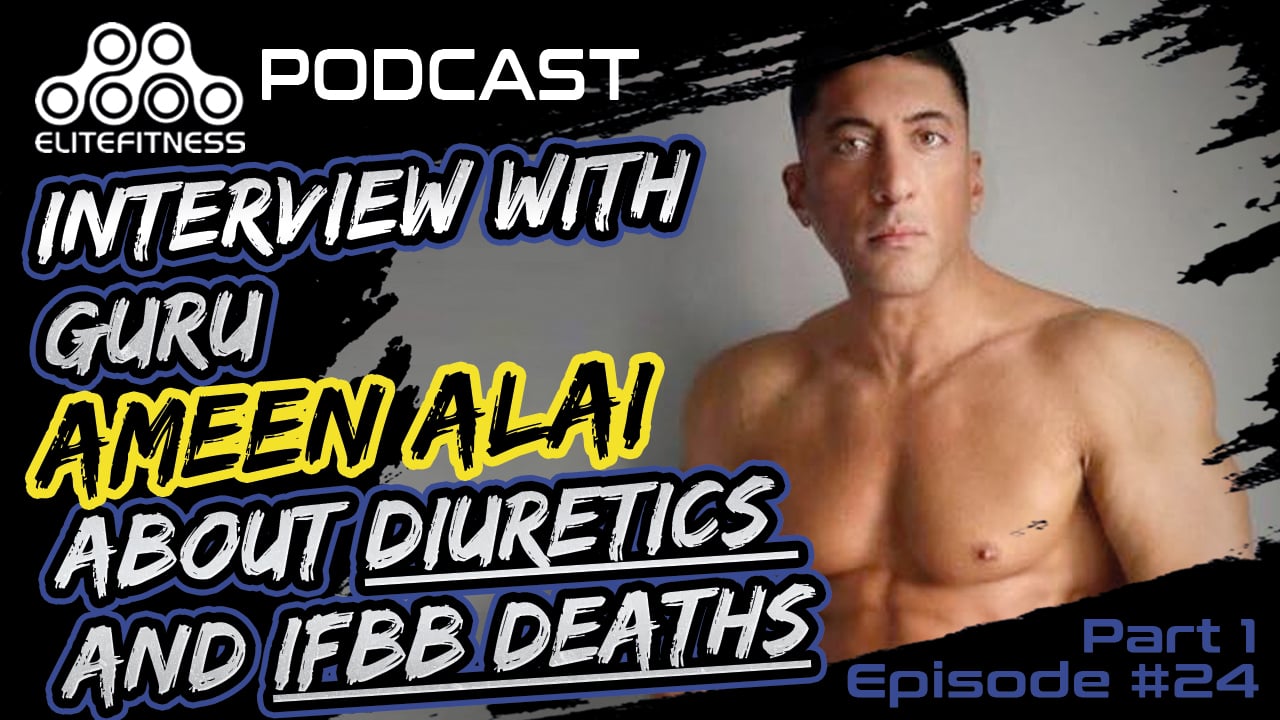 Elite Fitness Podcast Episode 24 In this show we have the Interview with Guru Ameen Alai, we talk about diuretics and why some IFBB competitors have died while using them. This is the first part of a two part interview so please make sure to join us on episode 25 for the rest of the interview.
Elite Fitness Podcast:
https://www.elitefitness.com/articles/podcast
Guru Ameen Alai YoutTube Channel: https://www.youtube.com/c/GuruAmeenAlaiTheMadScientist/videos
Instagram:
https://www.instagram.com/guru_ameen
Twitter:
https://twitter.com/guruameenalai
Facebook:
https://www.facebook.com/guruameenalai
Follow Ricky v Rock on social:
http://www.RickyVRock.com
Get MORE UNderground knowledge about steroids, bodybuilding drugs and the latest news on the steroid industry. new drugs and drug busts, we will send it all to you...
Subscribe to our mailing list and get interesting news and updates directly to your inbox.
Thank you for subscribing.