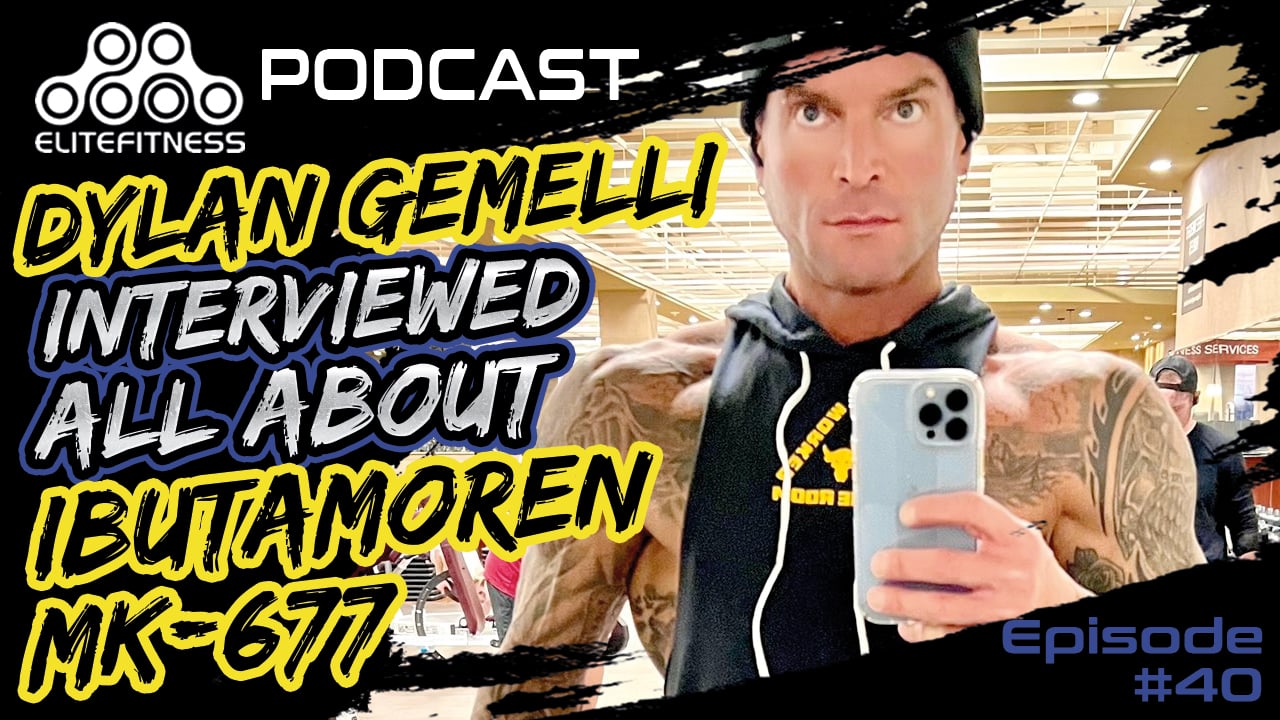 EliteFitness.com Episode 40 In this one Ricky V Rock interviews Dylan Gemelli about Mk 677 also known as Ibutamoren. This is a very interesting performance enhancement drug since it acts as a growth hormone secretagogue, increasing the amount of growth hormone your body can make in a 24hr period.
Dylan Gemelli YT Channel
https://www.youtube.com/c/PEFitness/videos
Follow Ricky V Rock on social
http://www.RickyVRock.com
Get MORE UNderground knowledge about steroids, bodybuilding drugs and the latest news on the steroid industry. new drugs and drug busts, we will send it all to you...
Subscribe to our mailing list and get interesting news and updates directly to your inbox.
Thank you for subscribing.