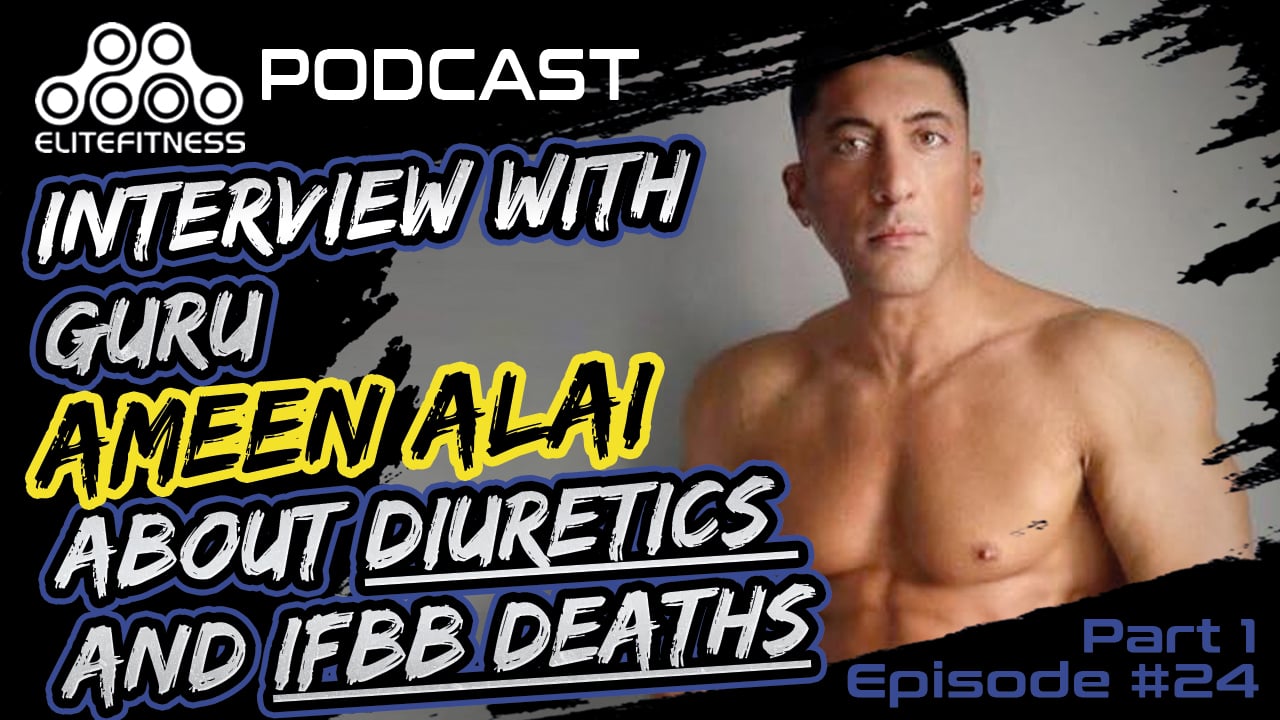 Épisode du podcast Elite Fitness 24 Dans cette émission, nous avons l'interview de Guru Ameen Alai, nous parlons des diurétiques et des raisons pour lesquelles certains concurrents de l'IFBB sont morts en les utilisant. Ceci est la première partie d'une interview en deux parties, alors assurez-vous de nous rejoindre sur l'épisode 25 pour le reste de l'entrevue.
Elite Fitness Podcast:
https://www.elitefitness.com/articles/podcast
Guru Ameen Alai Chaîne YoutTube: https://www.youtube.com/c/GuruAmeenAlaiTheMadScientist/videos
Instagram (en):
https://www.instagram.com/guru_ameen
Gazouiller:
https://twitter.com/guruameenalai
Facebook (en anglais):
https://www.facebook.com/guruameenalai
Suivez Ricky v Rock sur les réseaux sociaux:
http://www.RickyVRock.com
Get MORE UNderground knowledge about steroids

,

bodybuilding drugs and the latest news on the steroid industry

.

new drugs and drug busts

,

we will send it all to you..

.

Subscribe to our mailing list and get interesting news and updates directly to your inbox.

Thank you for subscribing.