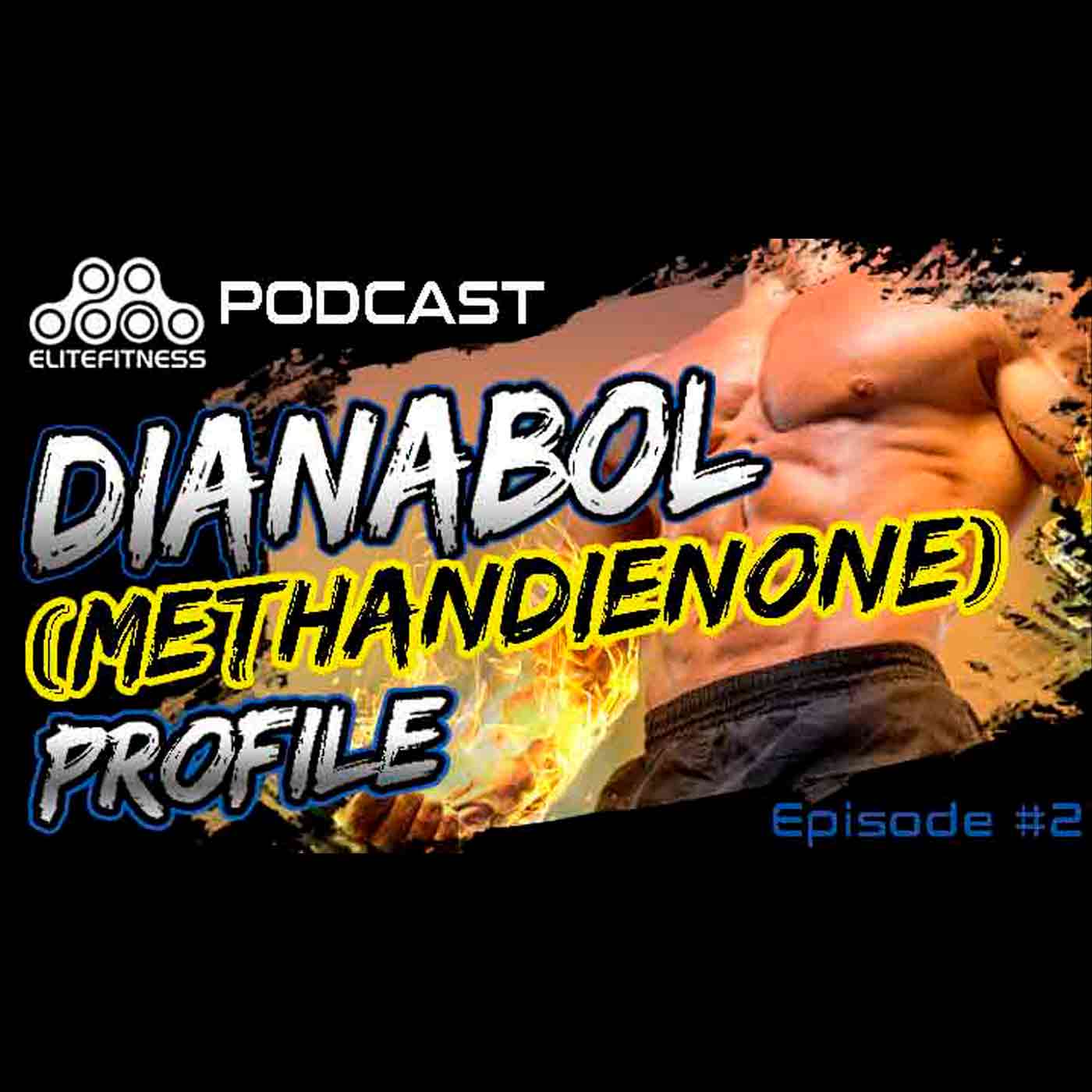 Dianabol é um dos esteróides anabólicos mais antigos e populares do mundo. Ao contrário de outros esteróides que foram desenvolvidos para fins médicos, Dianabol foi desenvolvido com o único propósito de melhorar o desempenho da equipe americana de halterofilismo em um esforço para derrotar os russos durante as 1960 e 1970 da era da Guerra Fria do domínio olímpico soviético.
Perfil de Dianabol: https://www.elitefitness.com/articles/dianabol-methandienone/
Discuta Dianabol com nossos membros: https://www.elitefitness.com/forum/forum.php
Conecte-se com Rick V: http://rickyvrock.com/
Get MORE UNderground knowledge about steroids

,

bodybuilding drugs and the latest news on the steroid industry

.

new drugs and drug busts

,

we will send it all to you..

.

Subscribe to our mailing list and get interesting news and updates directly to your inbox.

Thank you for subscribing.