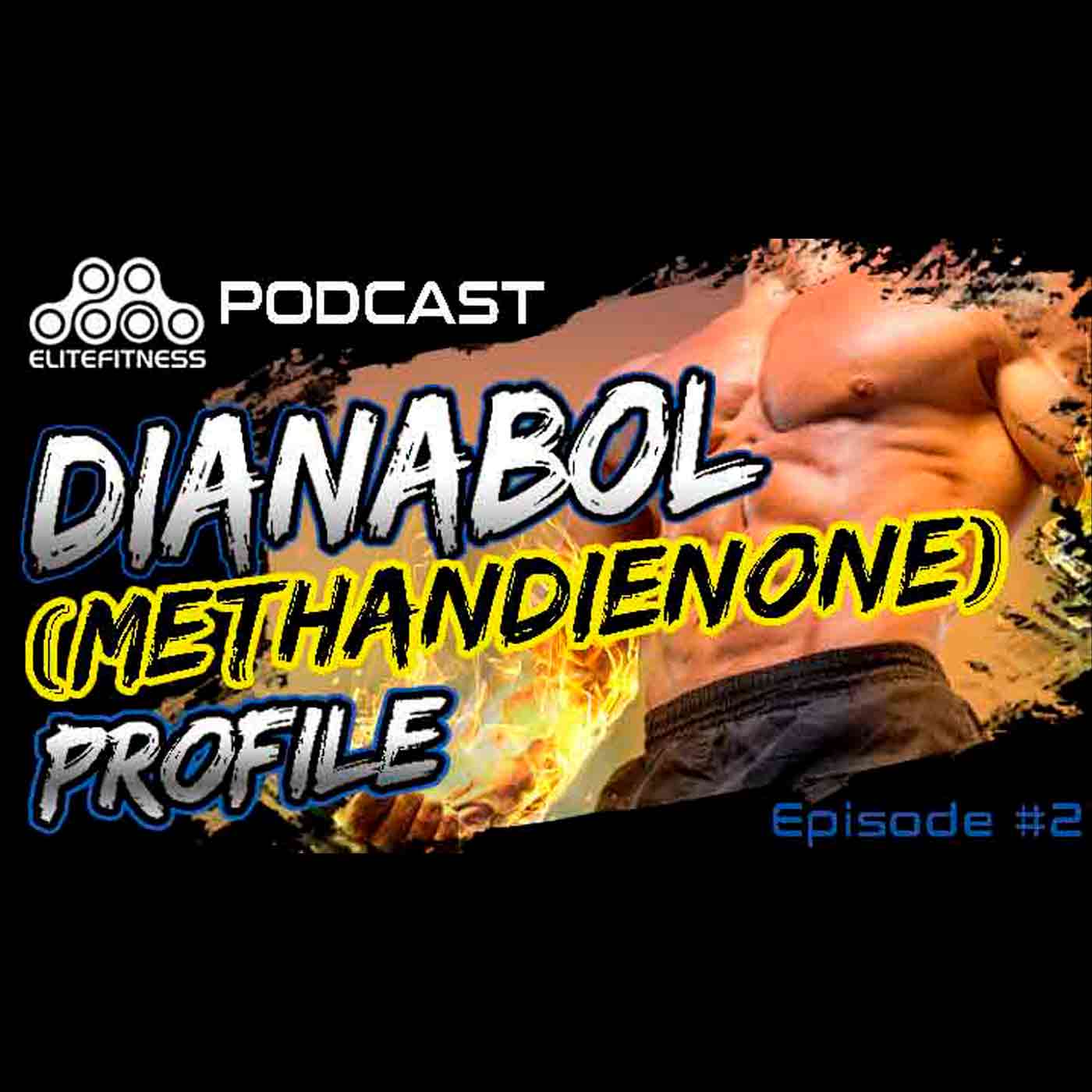 Dianabol est l'un des stéroïdes anabolisants les plus anciens et les plus populaires dans le monde. Contrairement à d'autres stéroïdes qui ont été développés à des fins médicales, Dianabol a été développé dans le seul but d'améliorer la performance de l'équipe américaine d'haltérophilie dans un effort pour battre les Russes au cours des années 1960 et 1970 ère de la guerre froide de la domination olimpic soviétique.
Profil Dianabol: https://www.elitefitness.com/articles/dianabol-methandienone/
Discutez de Dianabol avec nos membres: https://www.elitefitness.com/forum/forum.php
Connectez-vous avec Rick V: http://rickyvrock.com/
Get MORE UNderground knowledge about steroids

,

bodybuilding drugs and the latest news on the steroid industry

.

new drugs and drug busts

,

we will send it all to you..

.

Subscribe to our mailing list and get interesting news and updates directly to your inbox.

Thank you for subscribing.