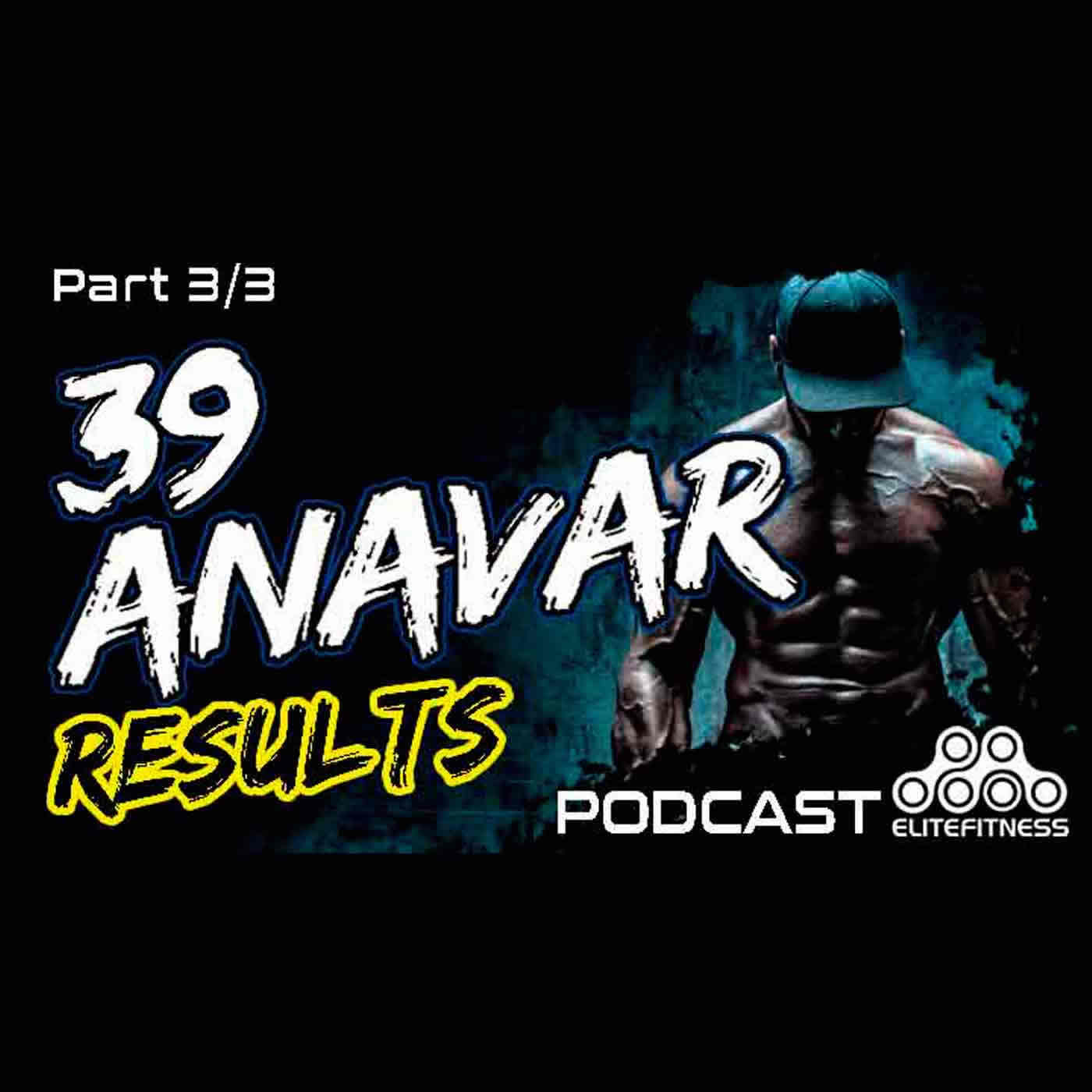 Este é o episódio #9 do Elite Fitness Podcast e o terceiro e último episódio desta mini-série em três partes sobre Anavar Cycle Results. This time Rick V goes over some problems you may encounter due to the use of Anavar. You don't want to miss this last episode since it picks up at results #23 e vai todo o caminho até o fim para os resultados do ciclo anavar #39.
Leia o artigo em destaque nesta série: https://www.elitefitness.com/articles/39-anavar-cycle-results/
Ouça todos os episódios do Elite Fitness Podcast: https://www.elitefitness.com/articles/podcast/
Pegue o livro sobre Anavar.: http://www.AnavarBook.com
Get MORE UNderground knowledge about steroids

,

bodybuilding drugs and the latest news on the steroid industry

.

new drugs and drug busts

,

we will send it all to you..

.

Subscribe to our mailing list and get interesting news and updates directly to your inbox.

Thank you for subscribing.