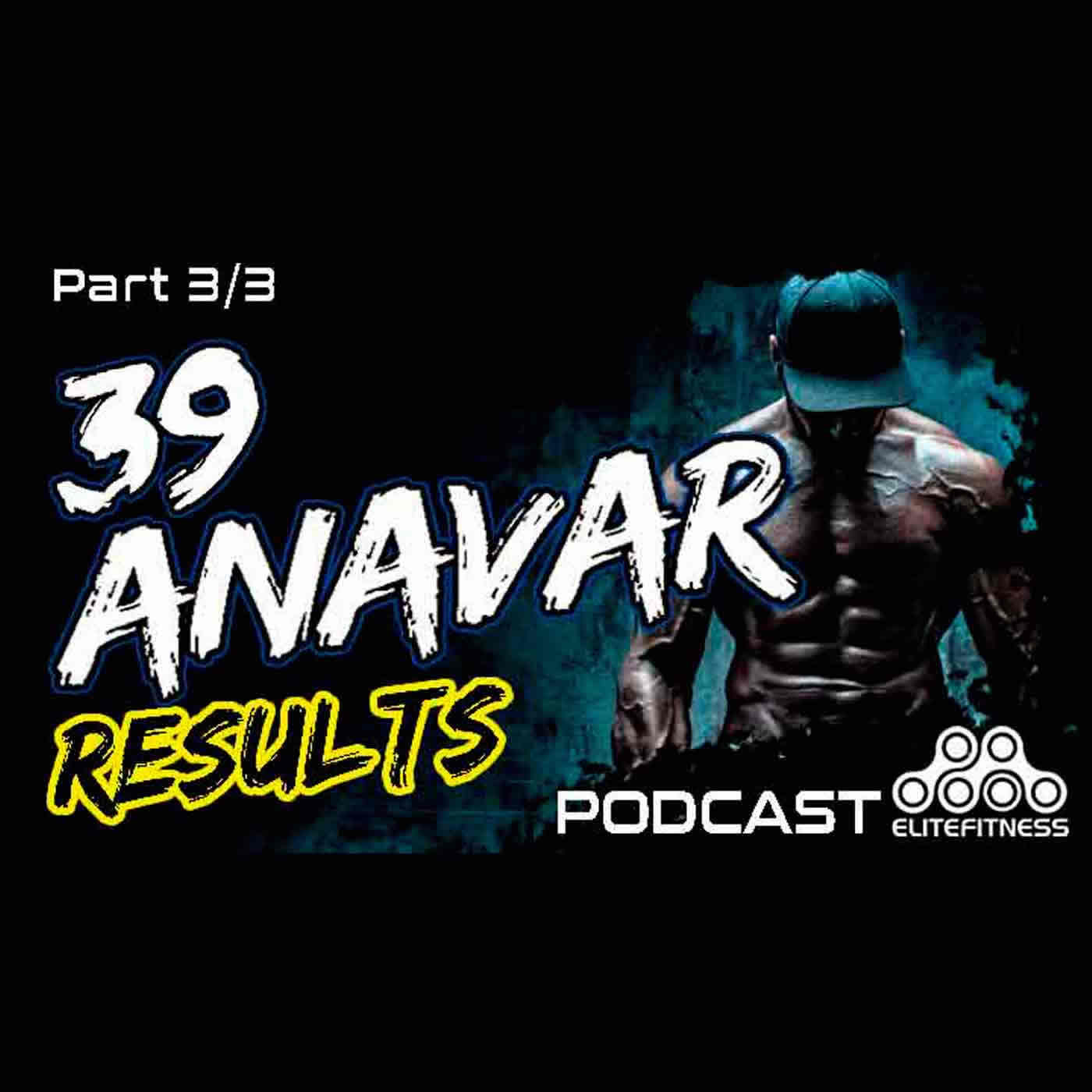 Dette er episode #9 af Elite Fitness Podcast og den tredje og sidste episode af denne tredelte mini-serie om Anavar Cycle Resultater. This time Rick V goes over some problems you may encounter due to the use of Anavar. You don't want to miss this last episode since it picks up at results #23 og går hele vejen til slutningen til anavar cyklus resultater #39.
Læs artiklen i denne serie: https://www.elitefitness.com/articles/39-anavar-cycle-results/
Lyt til alle episoder af Elite Fitness Podcast: https://www.elitefitness.com/articles/podcast/
Få bogen om Anavar: http://www.AnavarBook.com
Get MORE UNderground knowledge about steroids

,

bodybuilding drugs and the latest news on the steroid industry

.

new drugs and drug busts

,

we will send it all to you..

.

Subscribe to our mailing list and get interesting news and updates directly to your inbox.

Thank you for subscribing.
[Total:

0

Gennemsnitlig:

0

/5]