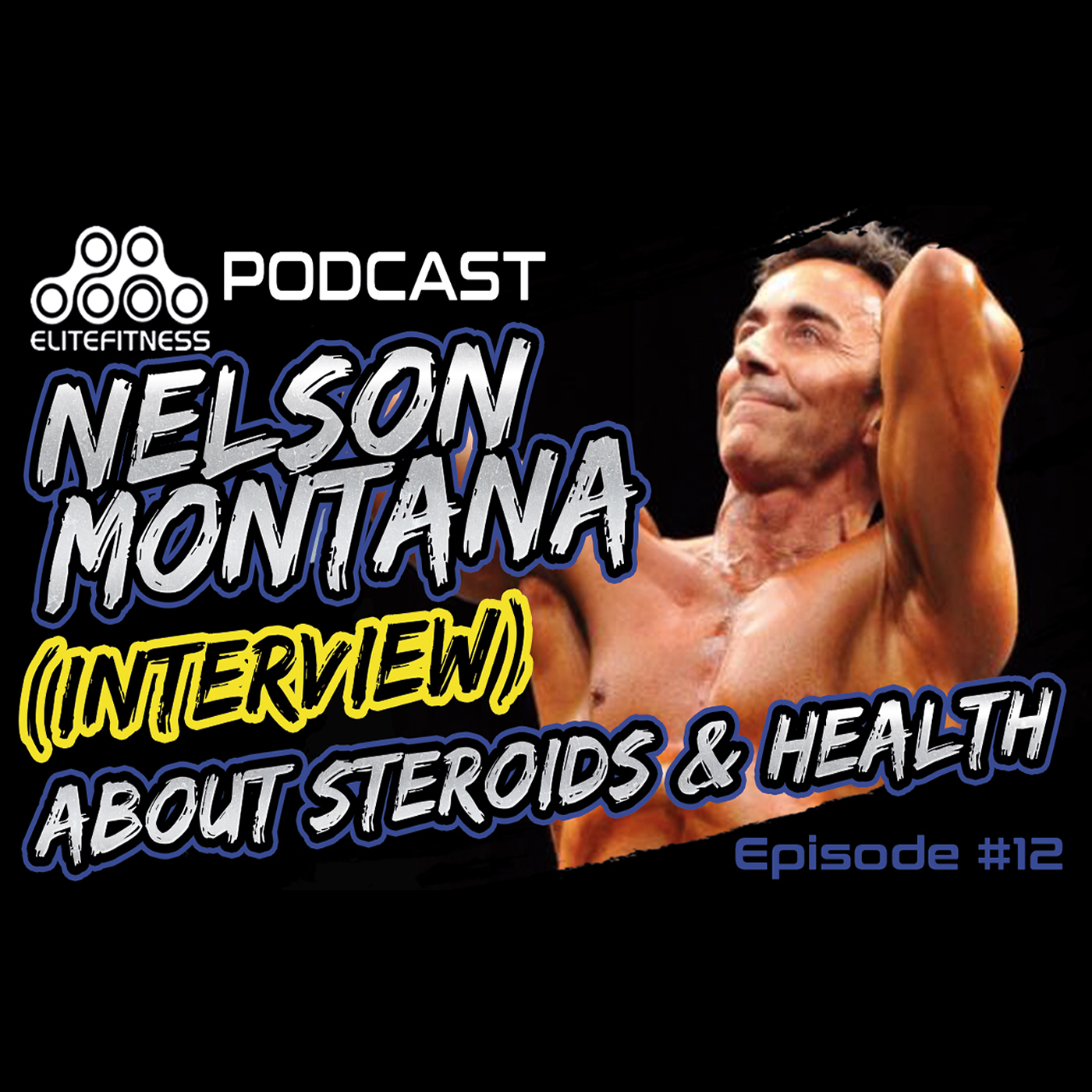 Elite Fitness Podcast episode #12 In this episode we continue the new format and will now interview Nelson Montana, a steroid expert with some 40 years of experience in the industry. This is a great interview with a lot of good information that can help you put together your next program.
Elite fitness Podcast main page: https://www.elitefitness.com/articles/podcast/
Talk to Ricky V Rock: http://www.RickyVRock.com
Get MORE UNderground knowledge about steroids, bodybuilding drugs and the latest news on the steroid industry. new drugs and drug busts, we will send it all to you...
Subscribe to our mailing list and get interesting news and updates directly to your inbox.
Thank you for subscribing.