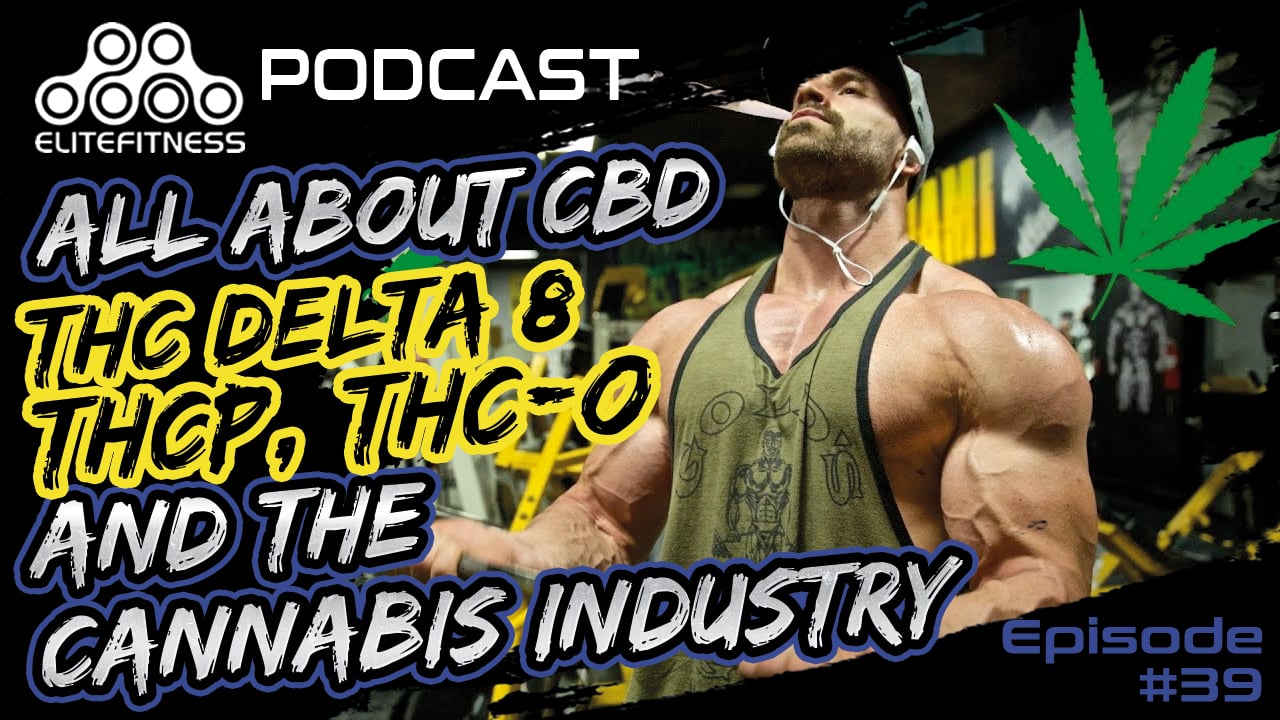 EliteFitness.com Episode 39 In this one Ricky V Rock interviews Sean Zealberg an entrepreneur in the cannabis industry and they discuss CBD, THC Delta 8, THCP, THC-O and the Cannabis industry. Not just the industry but they get into details about extraction methods and other interesting topics of interest to anyone in the industry.
Sean Zealberg FB page:
https://www.facebook.com/seanzberg
Follow Ricky V Rock on social
http://www.RickyVRock.com
Get MORE UNderground knowledge about steroids, bodybuilding drugs and the latest news on the steroid industry. new drugs and drug busts, we will send it all to you...
Subscribe to our mailing list and get interesting news and updates directly to your inbox.
Thank you for subscribing.