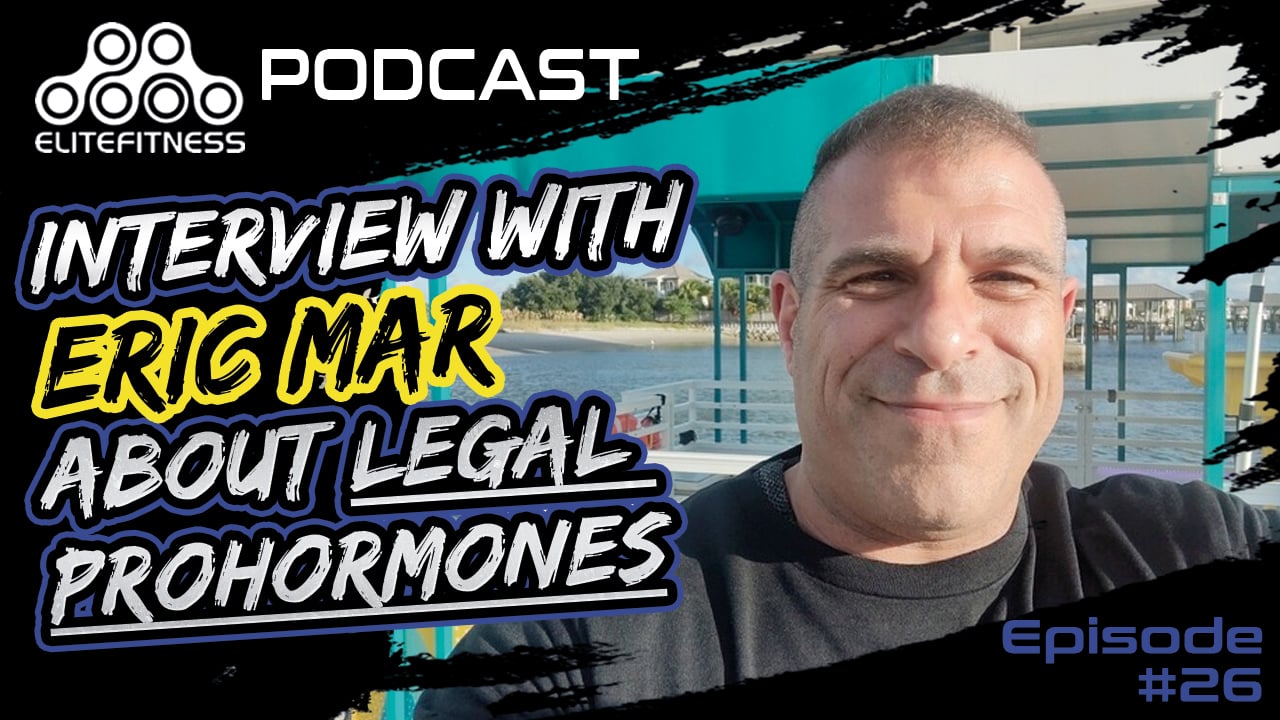 Elite Fitness Podcast episode 26 interview our host Ricky V interviews Eric Mar about prohormones for bodybuilding and health for life. Eric Mar was the founder of LG Sciences and patent holder of some prohormones being used today in sports supplements. In this episode Eric tells you all about his research and development of several new supplements for applications in sports performance and beyond.
See all other episodes of the Elite Fitness podcast: https://www.elitefitness.com/articles/podcast
Follow Ricky V Rock on social media: http://www.RickyVRock.com
Get MORE UNderground knowledge about steroids, bodybuilding drugs and the latest news on the steroid industry. new drugs and drug busts, we will send it all to you...
Subscribe to our mailing list and get interesting news and updates directly to your inbox.
Thank you for subscribing.