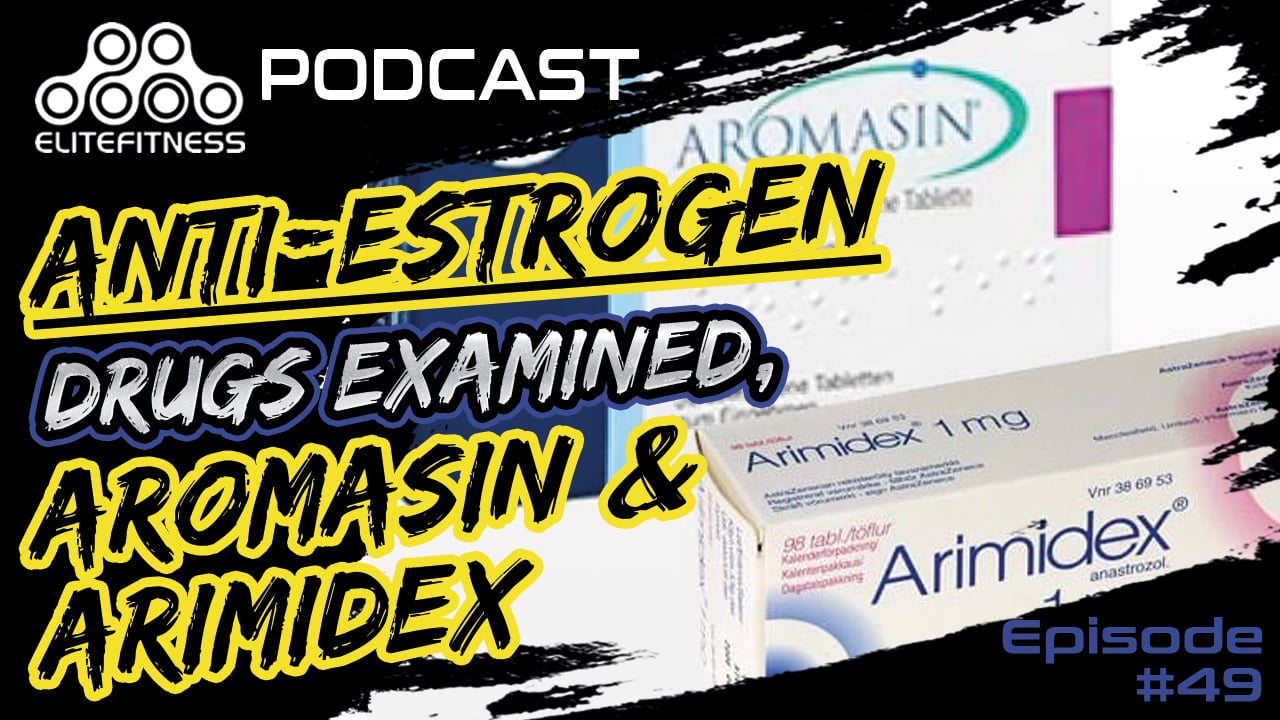 EliteFitness.com episode 49 Anti-Estrogen drugs examined, Aromasin and Arimidex. These two anti estrogen drugs are used by bodybuilders trying to avoid side-effects and in this podcast learn how to.
This is another great episode with a lot of great info you don't want to miss!
EliteFitness.Com Podcast
https://www.elitefitness.com/articles/podcast/
Follow Ricky V Rock: http://www.RickyVRock.com
Dangers of Steroids original episode.
https://www.evolutionary.org/evolutionary-org-podcast-351-trenbolone-dangers-of-steroids-smelling-strange-and-dating/
Get MORE UNderground knowledge about steroids, bodybuilding drugs and the latest news on the steroid industry. new drugs and drug busts, we will send it all to you...
Subscribe to our mailing list and get interesting news and updates directly to your inbox.
Thank you for subscribing.