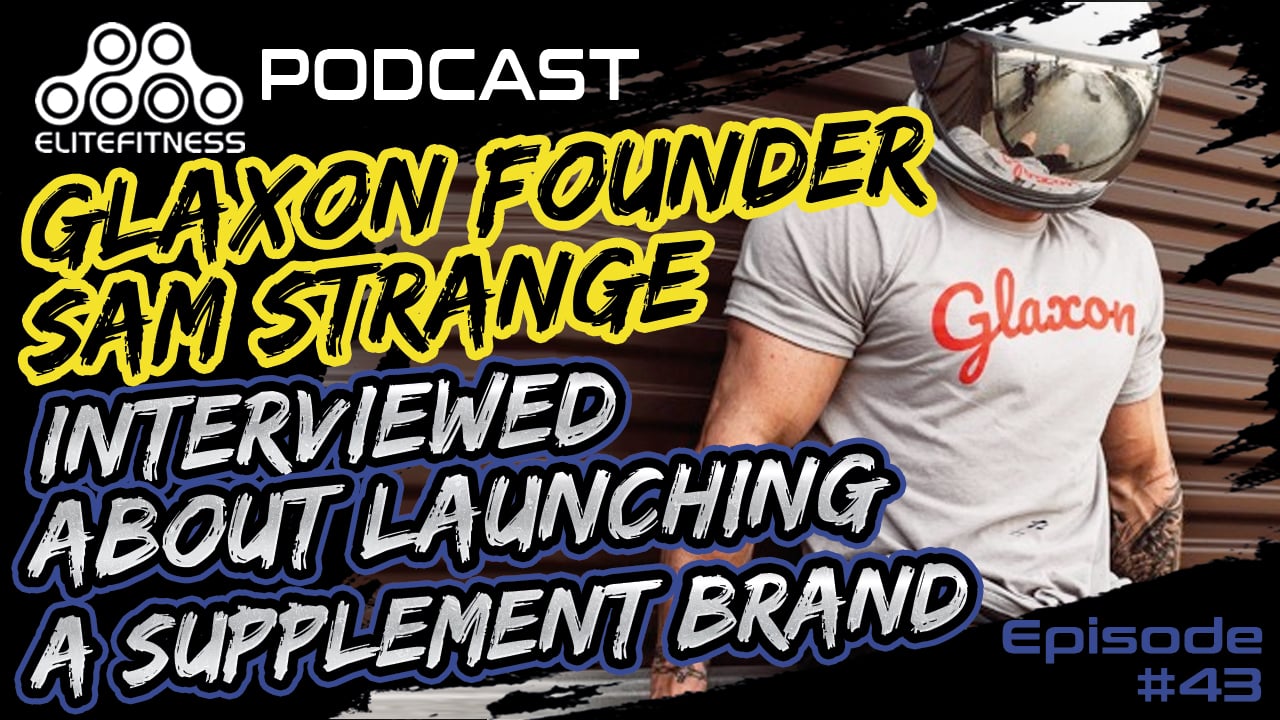 EliteFitness.com Podcast episode 43 Interview with Sam Strange owner-founder of Glaxon, one of the fastest growing supplement brands in the world. In this interview Sam tells us how he grew such a huge brand and he gives us his opinion on the Blackstone Labs case. This is a great podcast for anyone thinking about launching their very own supplement brand.
EliteFitness.com Podcast main page:
https://www.elitefitness.com/articles/podcast/
Sam Strange:
https://www.instagram.com/strangestorybro/
Glaxon:
https://www.instagram.com/iamglaxon/
Follow Ricky V Rock:
https://www.instagram.com/ricky_v_rock/
Get MORE UNderground knowledge about steroids, bodybuilding drugs and the latest news on the steroid industry. new drugs and drug busts, we will send it all to you...
Subscribe to our mailing list and get interesting news and updates directly to your inbox.
Thank you for subscribing.