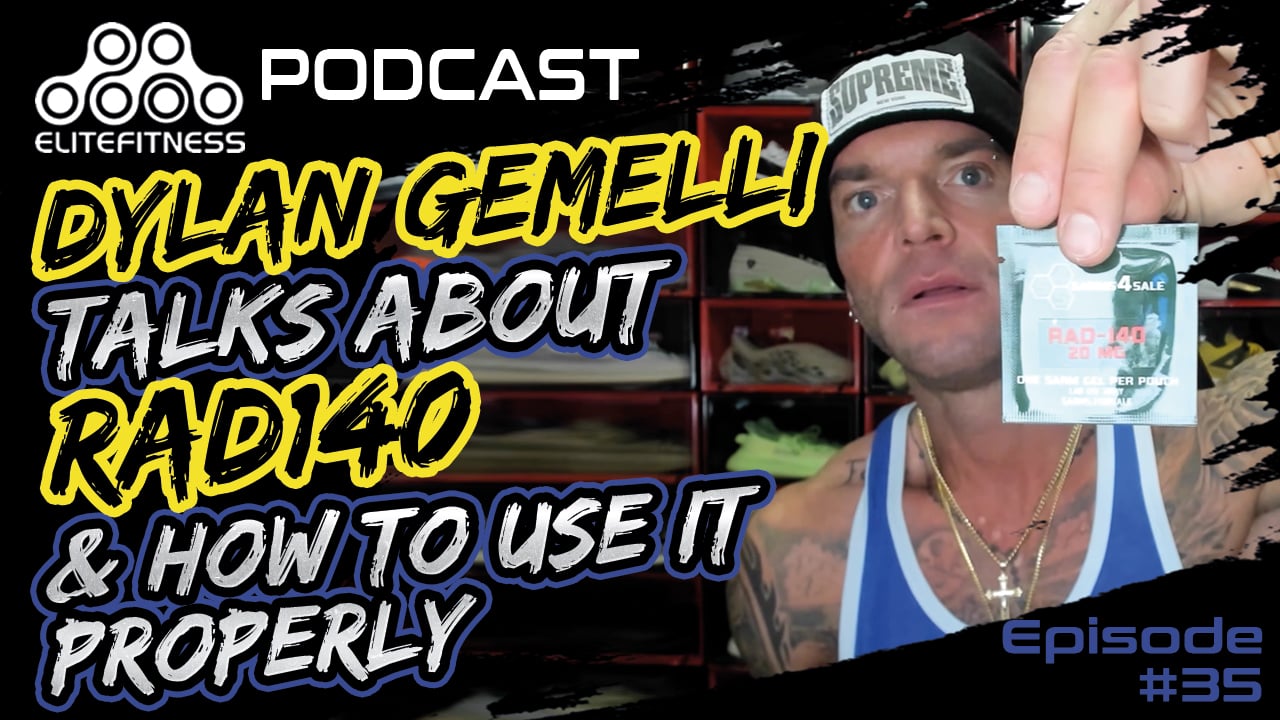 Episódio do Podcast Elite Fitness 35 Entrevista com Dylan Gemelli sobre RAD140 e como melhor usá-lo para construir músculos, bem como o que estar ciente. Dylan é o especialista em SARMS, então você sempre vai obter grandes informações dele.
episódio 34
https://www.elitefitness.com/articles/elitefitness-com-34-interview-with-dylan-gemelli-about-yk-11-and-how-to-use-it-properly
Episódios de Podcast elite fitness: https://www.elitefitness.com/articles/podcast
Siga Ricky V Rock: http://www.RickyVRock.com
Get MORE UNderground knowledge about steroids

,

bodybuilding drugs and the latest news on the steroid industry

.

new drugs and drug busts

,

we will send it all to you..

.

Subscribe to our mailing list and get interesting news and updates directly to your inbox.

Thank you for subscribing.