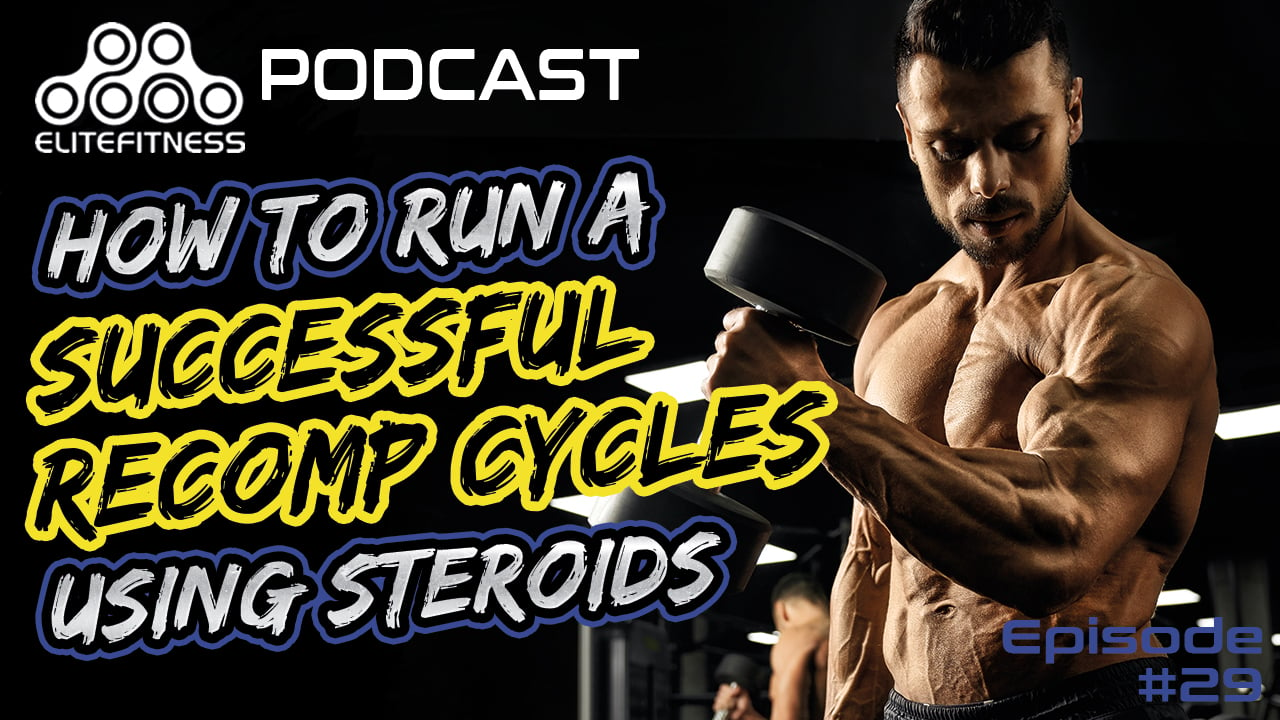 Épisode du podcast Elite Fitness 29 Dans celui-ci, Ricky V Rock continue de parler des cycles de recomposition. Ceci est la deuxième partie de l'épisode en deux parties où Ricky discute des principes de base que vous devez appliquer à chacun de vos cycles. Tout, des médicaments à l'alimentation en passant par certains des médicaments auxiliaires que vous devriez utiliser aux fins prévues.. Ceci est sûr d'être un excellent podcast, alors abonnez-vous pour ne jamais manquer un autre épisode.
Épisodes du podcast Elite Fitness: https://www.elitefitness.com/articles/podcast
Suivez Ricky V Rock: http://www.RickyVRock.com
Get MORE UNderground knowledge about steroids

,

bodybuilding drugs and the latest news on the steroid industry

.

new drugs and drug busts

,

we will send it all to you..

.

Subscribe to our mailing list and get interesting news and updates directly to your inbox.

Thank you for subscribing.