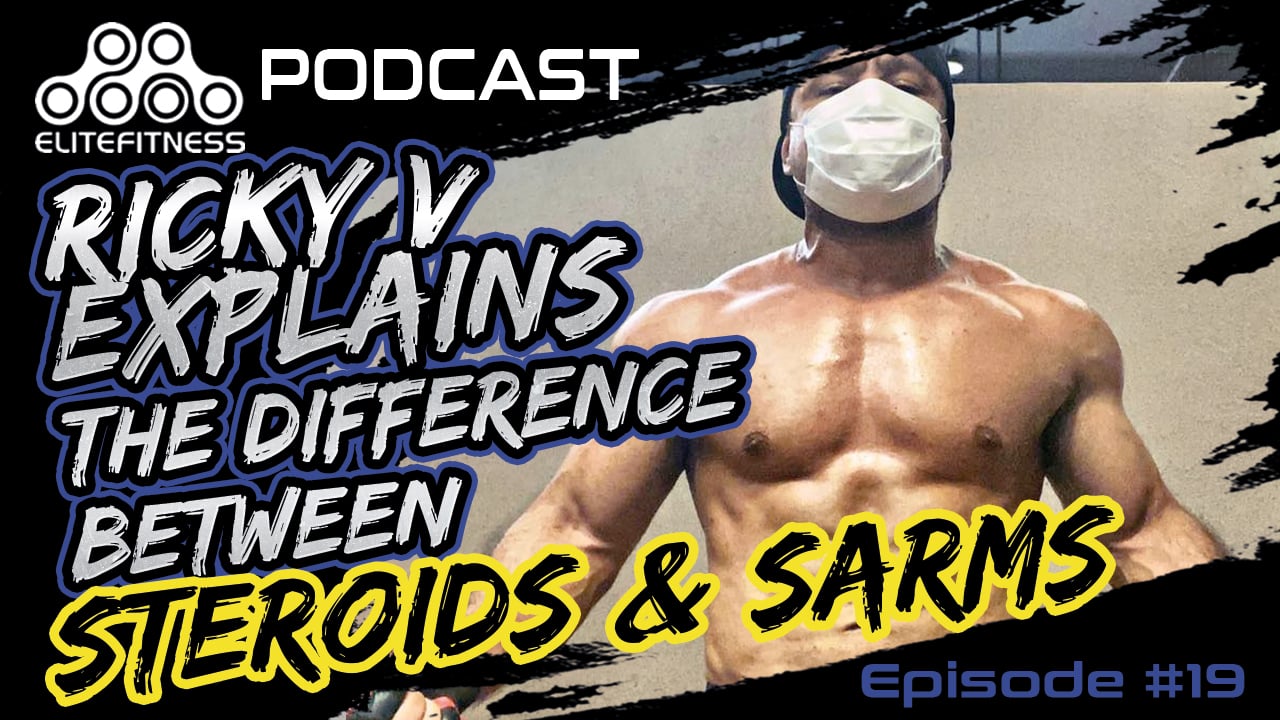 Episódio do podcast Elite Fitness #19 SARMS vs Esteroides. Neste podcast Ricky V Rock explicará em profundidade a diferença entre Esteroides e SARMS. Existem algumas diferenças muito importantes entre SARMS e Esteroides e neste podcast vamos passar por cima quais são as principais diferenças e como eles foram criados cada um. Este é um ótimo podcast para esclarecer quaisquer confusões sobre essas drogas e como elas são usadas.
Confira nosso Podcast Elite Fitness e assine: https://www.elitefitness.com/articles/podcast/
Siga Ricky V http://www.RickyVRock.com
Get MORE UNderground knowledge about steroids

,

bodybuilding drugs and the latest news on the steroid industry

.

new drugs and drug busts

,

we will send it all to you..

.

Subscribe to our mailing list and get interesting news and updates directly to your inbox.

Thank you for subscribing.