Everyone loves SARMS, but new guys to the industry (newbies-beginners) are very confused how to use SARMS.  This is especially true for cutting cycles? but why? Well, simply because beginners are usually given different information from different websites, causing a confusion in the 'facts'.  In theory, we can call this 'fake' news, but is it? It seems it's just uneducated opinions about SARMS floating on the internet.
What is a cutting cycle? a "cutting cycle" is used to shed bodyfat and get ripped, see your abs and look amazing.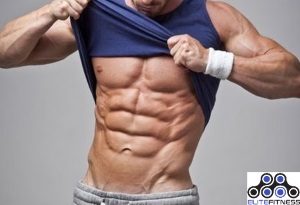 Below is a good 8 week cutting cycle made from SARMS (beginners) and combined with a good supplement:
Week
Cardarine
Ostabolic
-Ostarine
Cardazol
1
20mgs/ED
25mgs/ED
3 caps/ED
2
20mgs/ED
25mgs/ED
3 caps/ED
3
20mgs/ED
50mgs/ED
3 caps/ED
4
20mgs/ED
50mgs/ED
4 caps/ED
5
20mgs/ED
50mgs/ED
4 caps/ED
6
20mgs/ED
50mgs/ED
5 caps/ED
7
20mgs/ED
50mgs/ED
6 caps/ED
8
20mgs/ED
50mgs/ED
6 caps/ED
Glossary:
ED = every day
caps = capsules
Get MORE UNderground knowledge about steroids, bodybuilding drugs and the latest news on the steroid industry. new drugs and drug busts, we will send it all to you...
Subscribe to our mailing list and get interesting news and updates directly to your inbox.
Thank you for subscribing.