From the desk of...
George Spellwin - Founder
EliteFitness.com
---
Dear Friend and Fellow Athlete,
3,4-Divanillytetrahydrofuran
The dietary supplement 3,4-Divanillytetrahydrofuran is a naturally occurring nettle root extract. In fact, it is the most potent extract from the Urtica dioica plant. This plant ligand attaches to your sex hormone-binding globulin (SHBG). When your SHBG is attached or bound to 3,4-Divanillytetrahydrofuran, it becomes unable to bind to your free testosterone. This makes your free testosterone levels skyrocket because your SHBG is unable to render your free testosterone inactive. The result is your testosterone level can now exceed your normal range giving you more testosterone available for building muscle and less that goes wasted.
There are also other perks to using 3,4-Divanillytetrahydrofuran. This is because 3,4-divanillyltetrahydrofuran is able to have a positive impact on various aspects of your health. To begin with it can improve blood circulation, which of course can improve your blood pressure and heart rate, not to mention improve your physical performance in the gym. Furthermore, it can help you when feeling sick, another nice perk. Finally, 3,4-Divanillytetrahydrofuran is able to improve your digestive function which enables you to digest more muscle-building protein. This property in particular improves your overall digestive efficiency and can even improve nutrient absorption, leading to better gains.
Here are some links where you can discuss 3,4-Divanillytetrahydrofuran on the EliteFitness.com Forums.
3,4-Divanillytetrahydrofuran from the Urtica dioica plant:
What is this 3,4-Divanillyltetrahydrofuran
How to choose a Nettle Supplement?
Yours in sport,

George Spellwin

Phytoserms-347 Professional Strength Testosterone Booster and Anabolic Activator - Delivering Testosterone Surge 347% Above Normal.


Decimates Estrogen - Ideal for Post Anabolic Steroid Cycle Recovery.

Unrivaled Pro-Sexual Side Effects Including: Insane Erections, Radical Ejaculate Loads, Unsurpassed Libido Enhancement.

Unsurpassed Bio-availability - Containing pharmaceutical grade SHBG Binding Lignans 3,4-Divanillytetrahydrofuran, Secoisolarciresinol, Fadogia Agrestis, ProLensis (Bulbine Natalensis P.E), and Zinc Aspartate.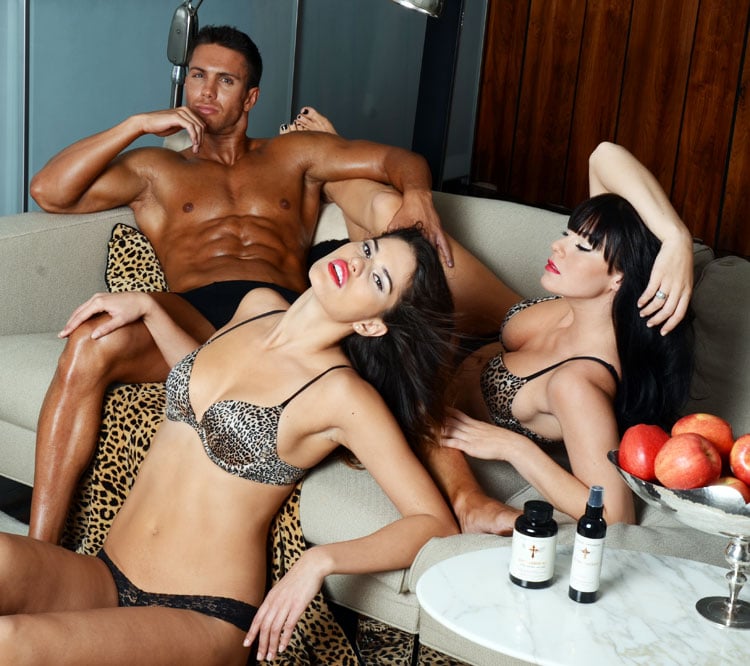 Here\'s the link to discover Phytoserms-347 Professional Strength Testosterone Booster and Anabolic Activator.
Get MORE UNderground knowledge about steroids, bodybuilding drugs and the latest news on the steroid industry. new drugs and drug busts, we will send it all to you...
Subscribe to our mailing list and get interesting news and updates directly to your inbox.
Thank you for subscribing.