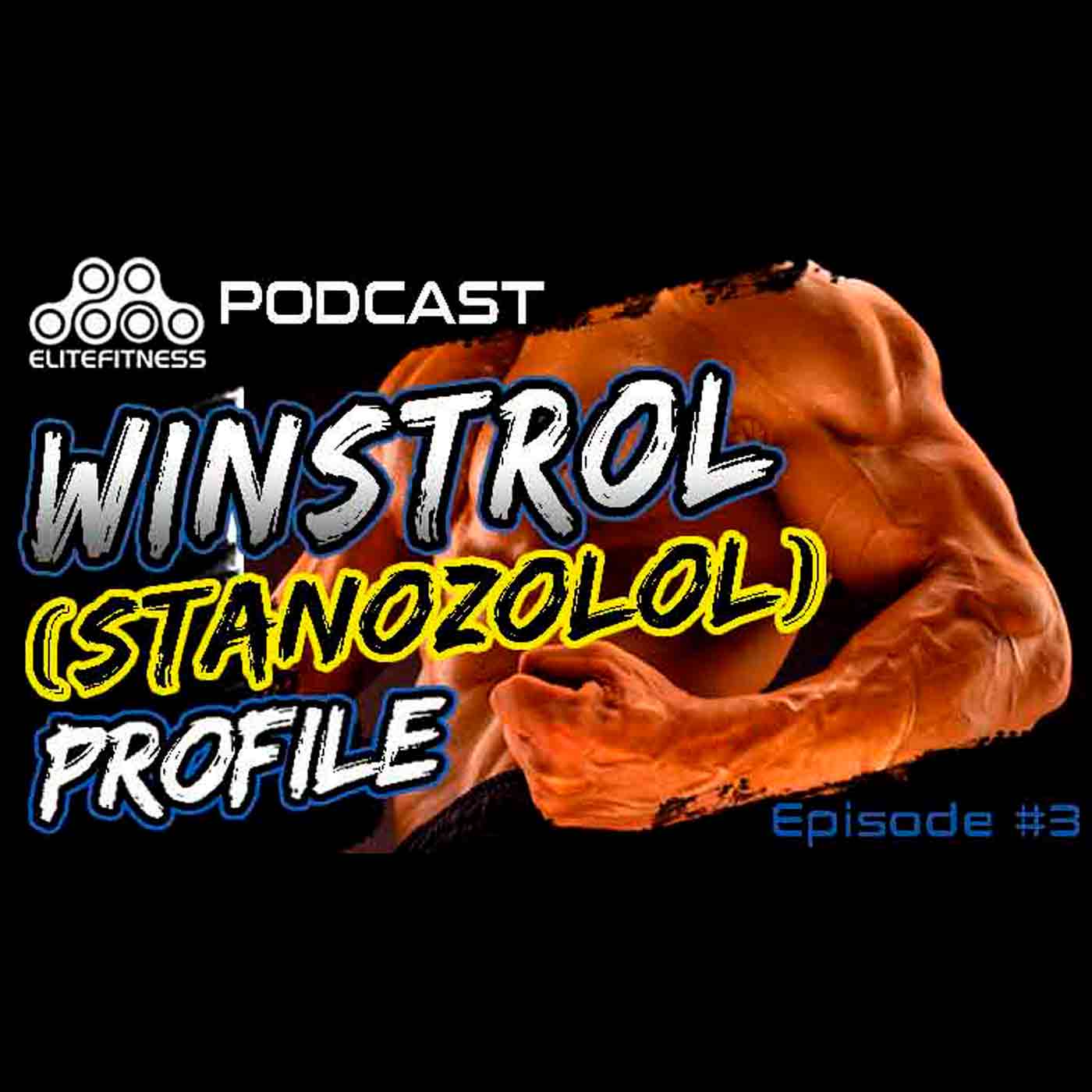 Dans cet épisode, nous allons sur tout ce que nous savons sur l'utilisation Winstrol et l'empiler avec d'autres stéroïdes. Dans l'épisode, notre hôte Rick V va en profondeur dans certaines de ses expériences personnelles empiler Winstrol avec d'autres stéroïdes comme Trenbolone et Anadrol. C'est un grand épisode seulement 15 minutes de long et a les informations les plus pertinentes que vous voulez sur ce médicament.
Get MORE UNderground knowledge about steroids

,

bodybuilding drugs and the latest news on the steroid industry

.

new drugs and drug busts

,

we will send it all to you..

.

Subscribe to our mailing list and get interesting news and updates directly to your inbox.

Thank you for subscribing.