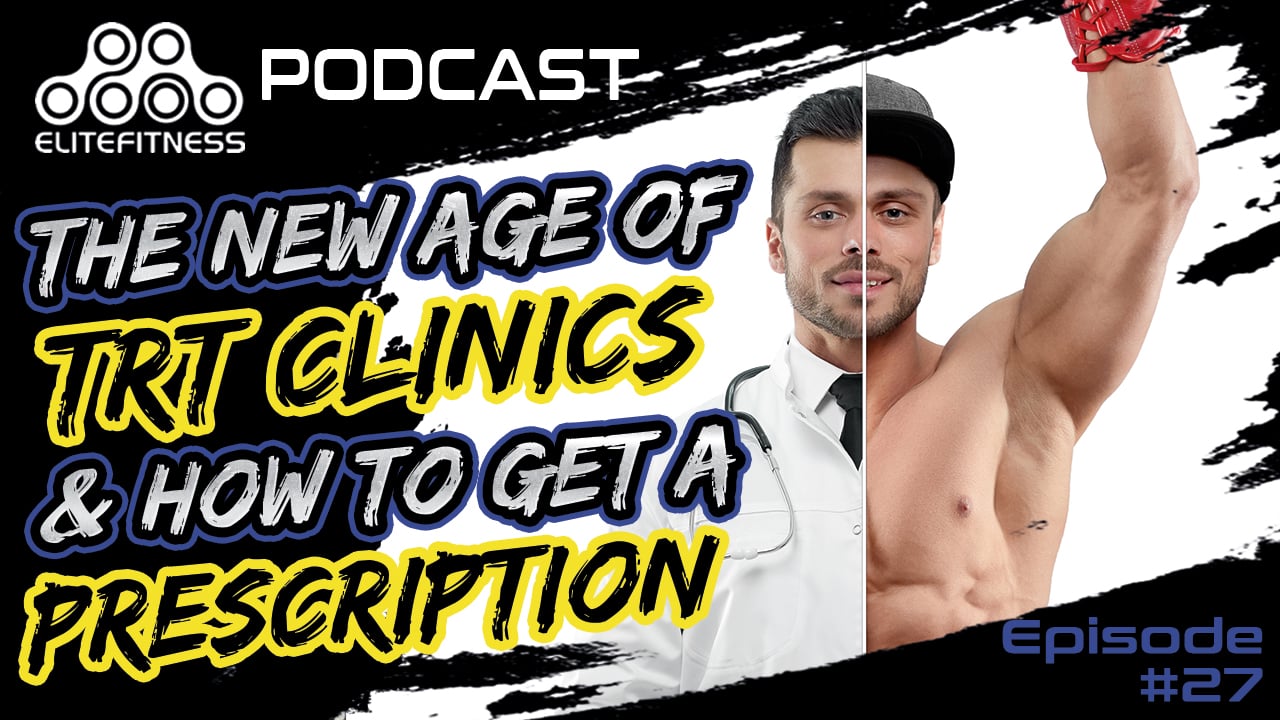 Elite fitness Podcast Episode 27 Ricky V Rock talks about the new age of TRT clinics and how it has become so much easier to get a prescription for Testosterone, Anavar, Nandrolone, Human Growth hormone and IGF-1 among many other drugs of interest to the bodybuilder. Franchised Hormone Replacement Therapy clinics are everywhere nowadays and in this episode we Ricky V will discuss the pros and cons of using them over an underground source.
Listen to all of our episodes here:
https://www.elitefitness.com/articles/podcast
Get MORE UNderground knowledge about steroids, bodybuilding drugs and the latest news on the steroid industry. new drugs and drug busts, we will send it all to you...
Subscribe to our mailing list and get interesting news and updates directly to your inbox.
Thank you for subscribing.