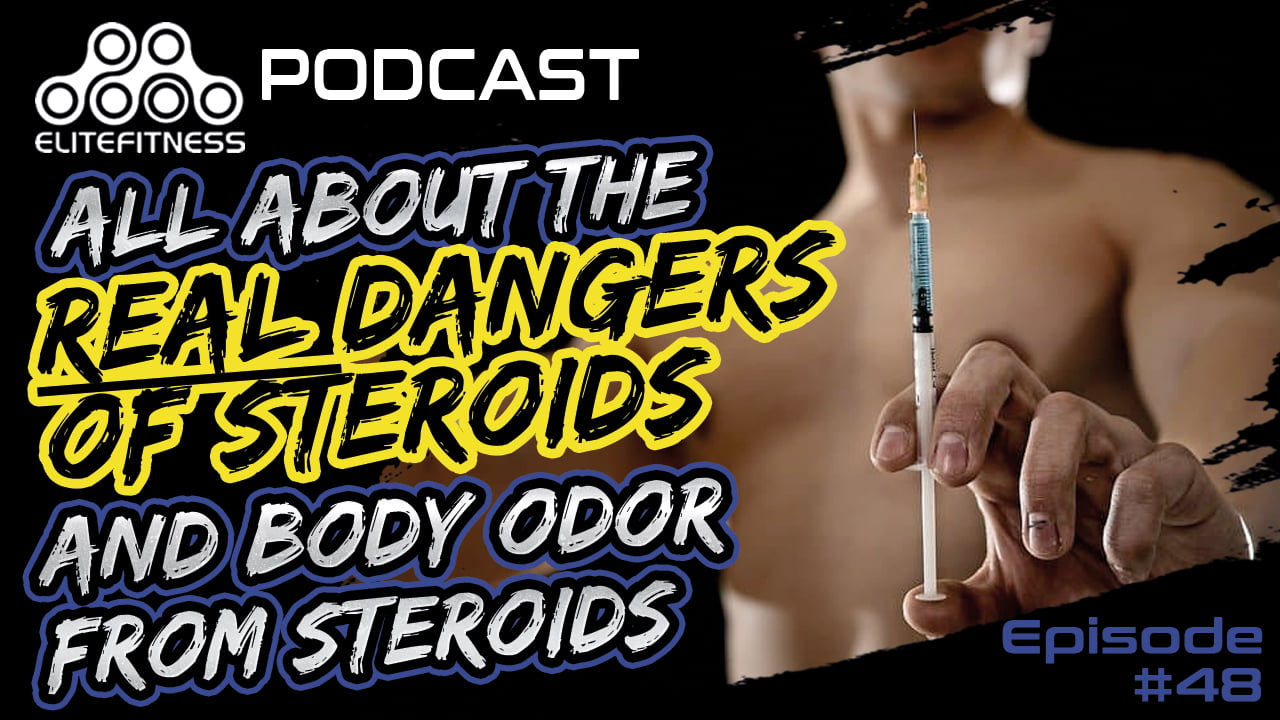 EliteFitness.com épisode 48 dans celui-ci Ricky V Rock parler des vrais dangers des stéroïdes que vous devriez être conscient de. Pourquoi sentez-vous si mauvais? -Aussi quelques conseils de rencontres pour la tête de viande.
C'est un autre excellent épisode avec beaucoup d'informations intéressantes que vous ne voulez pas manquer!
EliteFitness.Com Podcast
https://www.elitefitness.com/articles/podcast/
Suivez Ricky V Rock: http://www.RickyVRock.com
Dangers des stéroïdes épisode original.
https://www.evolutionary.org/evolutionary-org-podcast-351-trenbolone-dangers-of-steroids-smelling-strange-and-dating/
Get MORE UNderground knowledge about steroids

,

bodybuilding drugs and the latest news on the steroid industry

.

new drugs and drug busts

,

we will send it all to you..

.

Subscribe to our mailing list and get interesting news and updates directly to your inbox.

Thank you for subscribing.