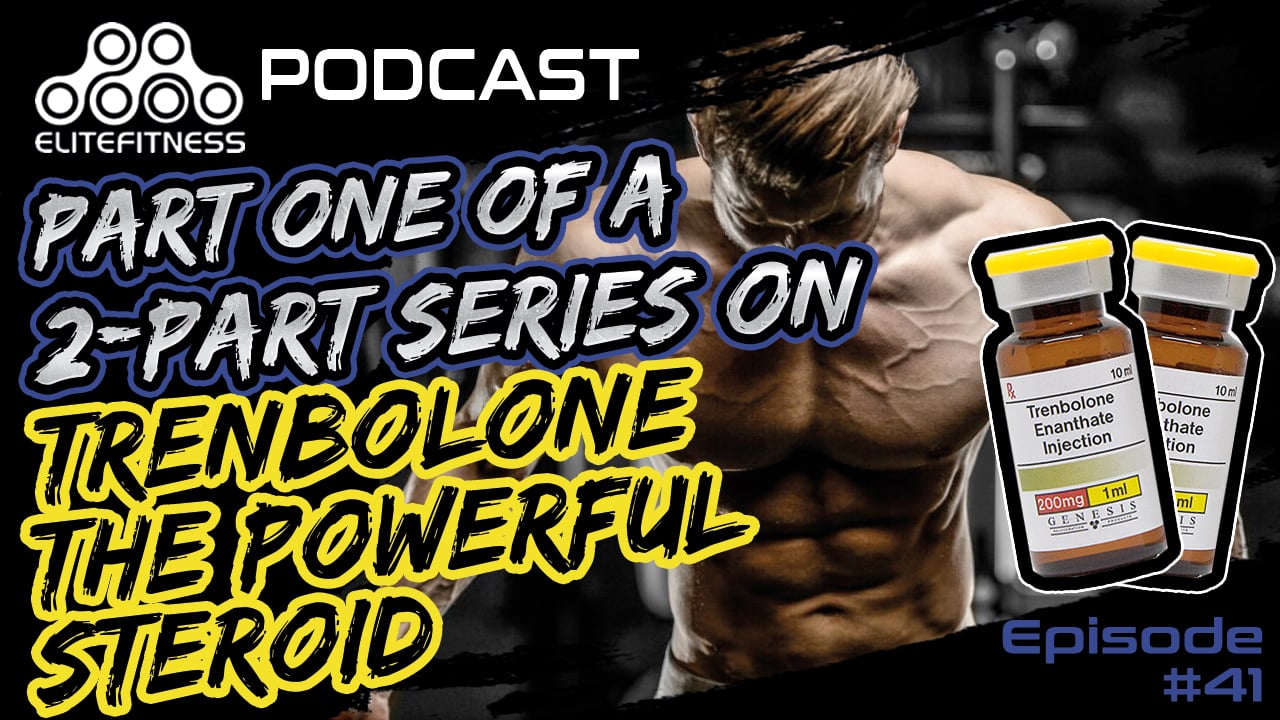 EliteFitness.com episode 41 is part one of this two part series on Trenbolone and how to properly use it for best results. In this first episode Ricky plays for you his original Trenbolone profile with Steve Smi where they go over the history of trenbolone acetate and enanthate, as well as how to use this steroid for the best results. You do not want to miss these two episodes!
Elite Fitness podcast: https://www.elitefitness.com/articles/podcast/
Trenbolone profile podcast: https://www.evolutionary.org/evolutionary-podcast-episode-286-profiles-trenbolone-show/
Get MORE UNderground knowledge about steroids, bodybuilding drugs and the latest news on the steroid industry. new drugs and drug busts, we will send it all to you...
Subscribe to our mailing list and get interesting news and updates directly to your inbox.
Thank you for subscribing.