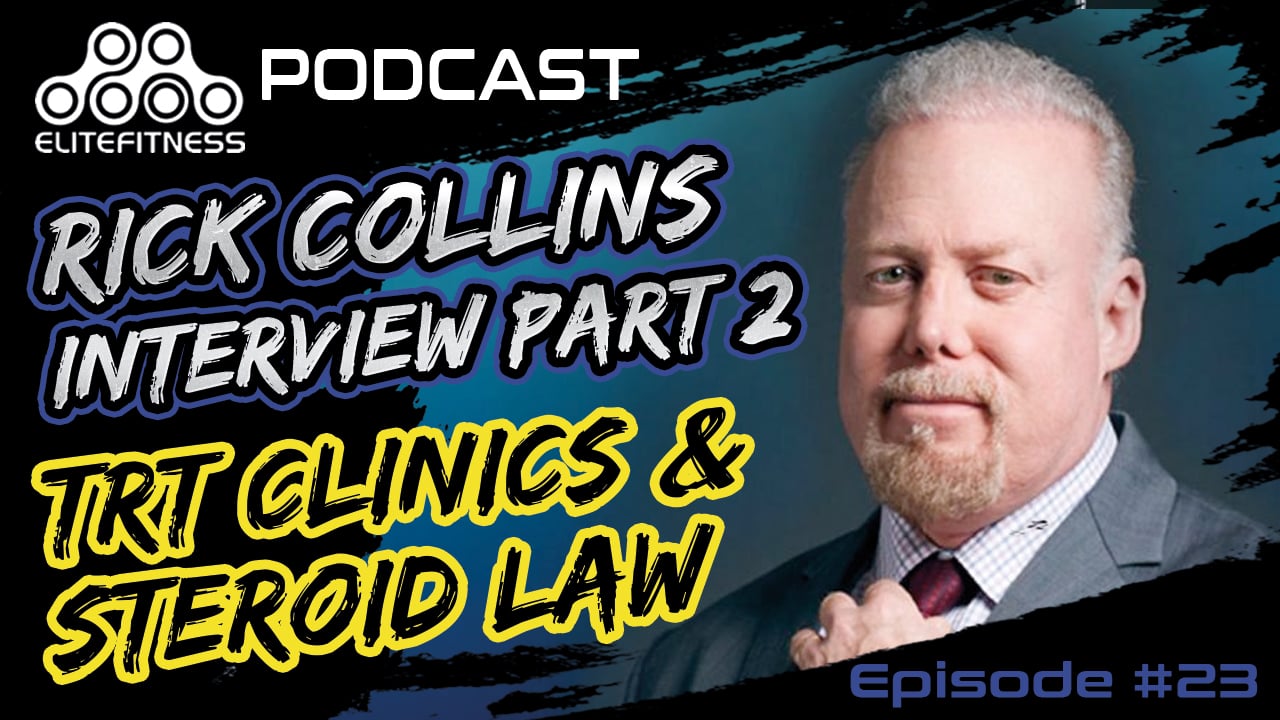 épisode #23 du podcast Elite Fitness la deuxième partie de l'interview en deux parties avec M.. Rick Collins où nous discutons des cliniques TRT et une partie de l'histoire de Rick Collins et de sa pratique en droit des stéroïdes.
S'il vous plaît consulter notre Podcast Elite Fitness et abonnez-vous: https://www.elitefitness.com/articles/podcast
Rick Collins Instagram: https://www.instagram.com/rickcollinsesq
Site web de Rick Collins: https://www.rickcollins.com
Suivre Ricky V http://www.RickyVRock.com
Get MORE UNderground knowledge about steroids

,

bodybuilding drugs and the latest news on the steroid industry

.

new drugs and drug busts

,

we will send it all to you..

.

Subscribe to our mailing list and get interesting news and updates directly to your inbox.

Thank you for subscribing.