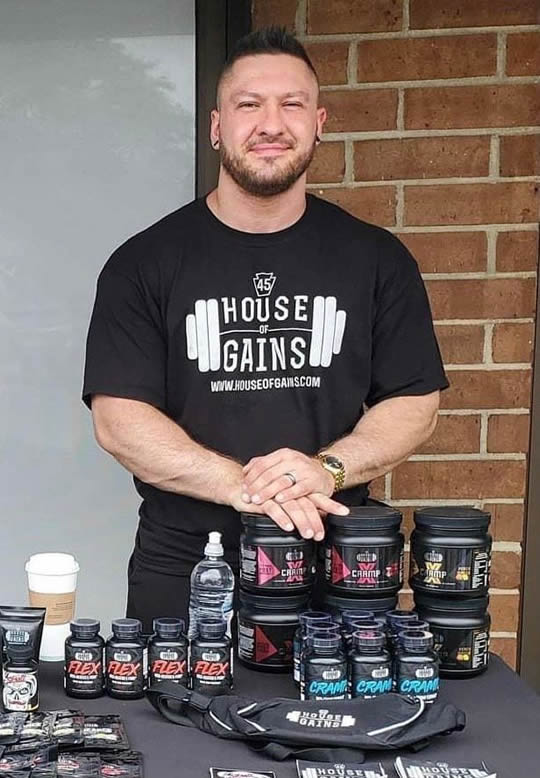 Episode #18 of the Elite Fitness Podcast the second part of the interview with Matt lane where this time we go deeper into SARMS culture and the dark side of the business. Don't miss this great interview.
Get MORE UNderground knowledge about steroids, bodybuilding drugs and the latest news on the steroid industry. new drugs and drug busts, we will send it all to you...
Subscribe to our mailing list and get interesting news and updates directly to your inbox.
Thank you for subscribing.