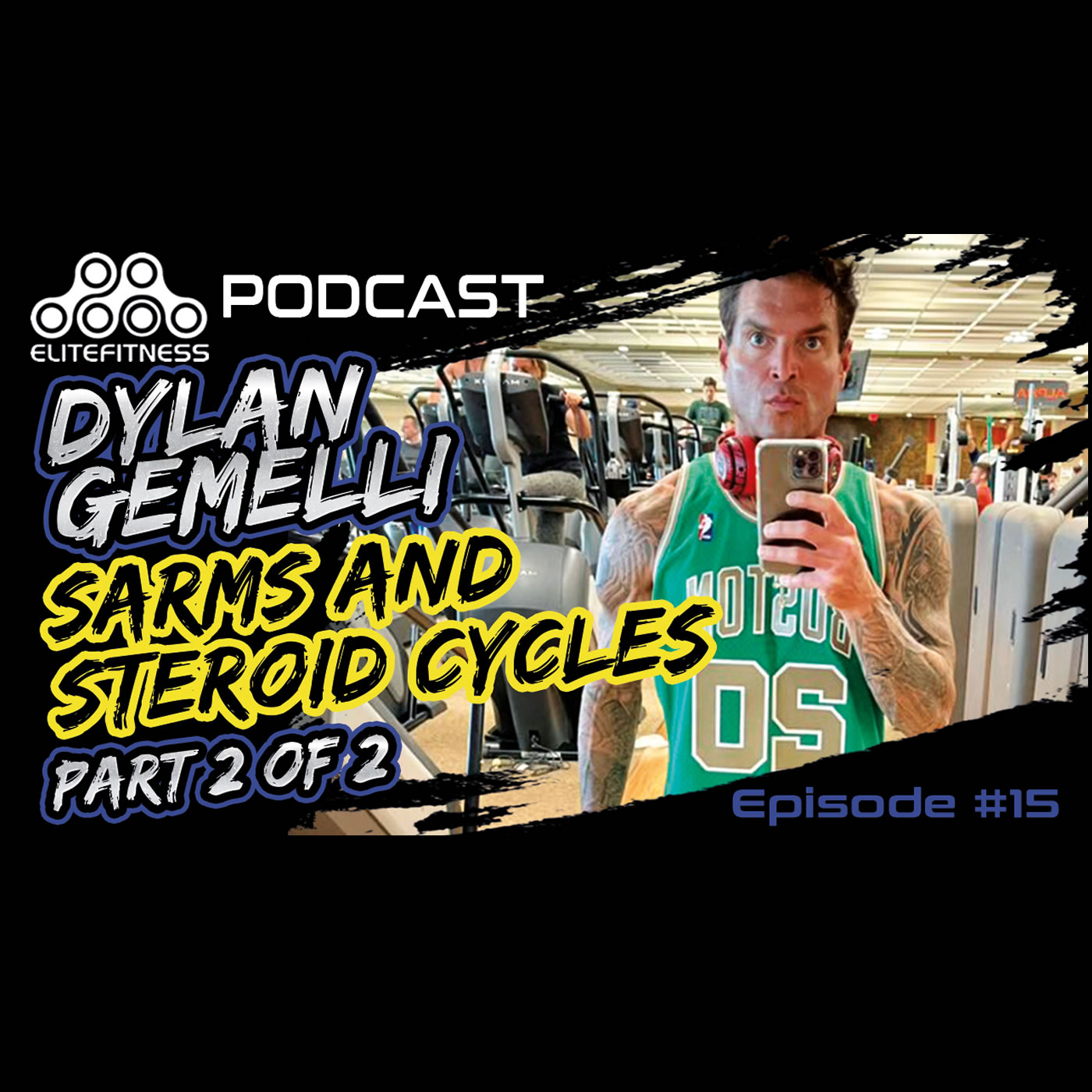 Elite Fitness Podcast Episode #15 Heute wird Ricky V Teil zwei des zweiten Dylan Gemelli Interviews haben, wo wir gehen mehr in der Tiefe über Steroid-Zyklen, Dylans Empfehlungen und einige weitere SARMS-Zyklusprotokolle.
Elite Fitness Podcast Hauptseite: HTTPS://www.elitefitness.com/articles/podcast/
Sprecht mit Ricky V Rock: http://www.RickyVRock.com
Get MORE UNderground knowledge about steroids

,

bodybuilding drugs and the latest news on the steroid industry

.

new drugs and drug busts

,

we will send it all to you..

.

Subscribe to our mailing list and get interesting news and updates directly to your inbox.

Thank you for subscribing.
[Insgesamt:

0

Average

:

0

]