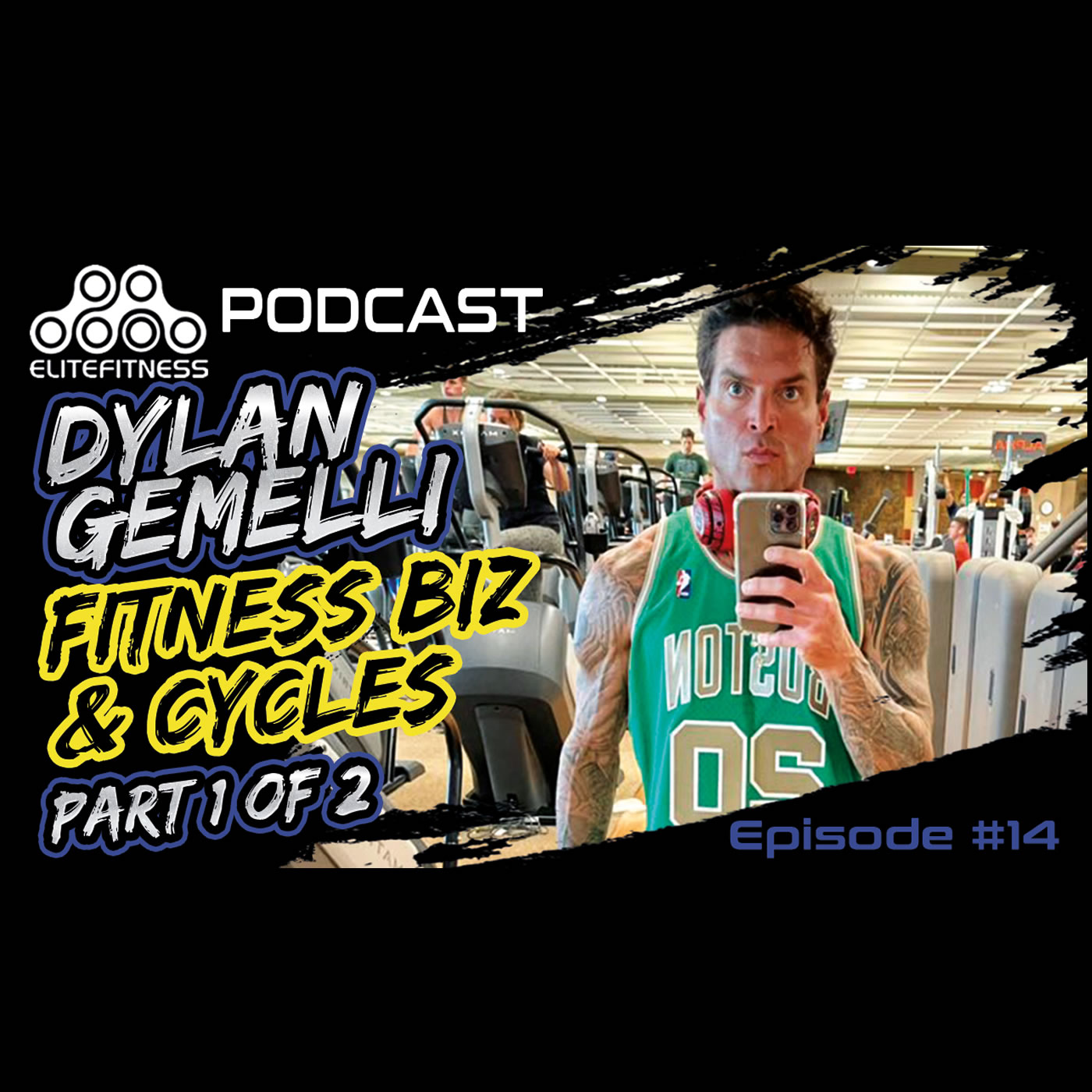 Elite Fitness Podcast épisode #14 Aujourd'hui, Ricky V aura Dylan Gemellin dans le podcast à nouveau pour une interview #2 où nous allons plus en profondeur sur les affaires et la vie de Dylan dans l'industrie du fitness et quelques protocoles de cycle SARMS plus.
Elite fitness Podcast page principale: https://www.elitefitness.com/articles/podcast/
Parler à Ricky V Rock: http://www.RickyVRock.com
Get MORE UNderground knowledge about steroids

,

bodybuilding drugs and the latest news on the steroid industry

.

new drugs and drug busts

,

we will send it all to you..

.

Subscribe to our mailing list and get interesting news and updates directly to your inbox.

Thank you for subscribing.