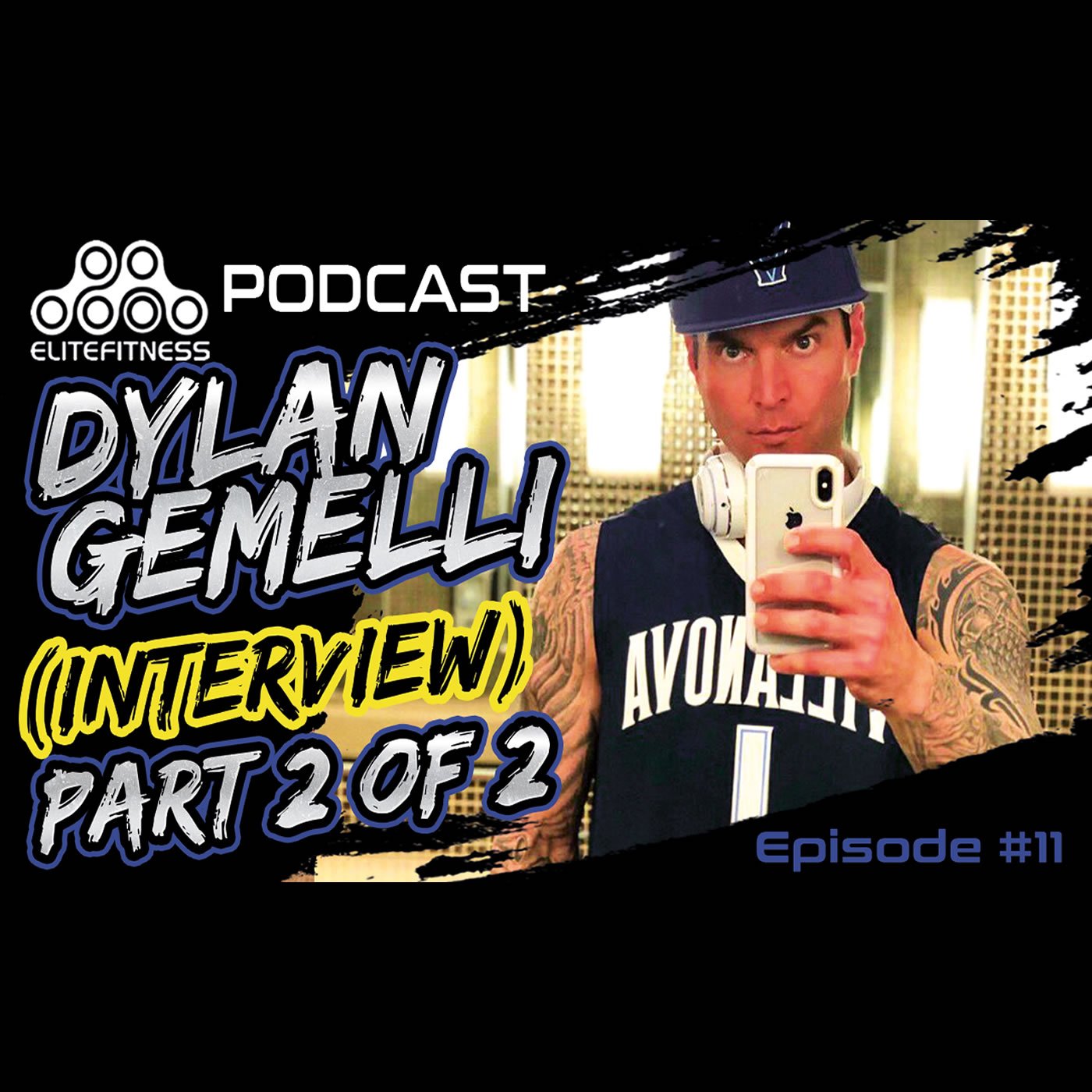 Elite Fitness Podcast épisode 11 avec votre animateur Ricky V Rock et dans cet épisode, nous avons la deuxième partie de l'interview de Dylan Gemelli. Dans cette partie Dylan et Rick entrer dans les détails sur l'utilisation SARMS et d'autres sujets souterrains alors assurez-vous de donner à celui-ci une écoute étroite.
Consultez la page principale d'Elite Fitness Podcast et abonnez-vous: https://www.elitefitness.com/articles/podcast/
Suivez Ricky sur Social: http://www.RickyVRock.com
Suivez Ricky et demandez-lui n'importe quoi: http://www.BigRickRock.com/
Consultez le podcast de la radio évolutionniste: https://www.evolutionary.org/podcasts/
Consultez le podcast EliteFitness: https://www.elitefitness.com/articles/elitefitness-com-podcast-01-anavar-profil/
Get MORE UNderground knowledge about steroids

,

bodybuilding drugs and the latest news on the steroid industry

.

new drugs and drug busts

,

we will send it all to you..

.

Subscribe to our mailing list and get interesting news and updates directly to your inbox.

Thank you for subscribing.