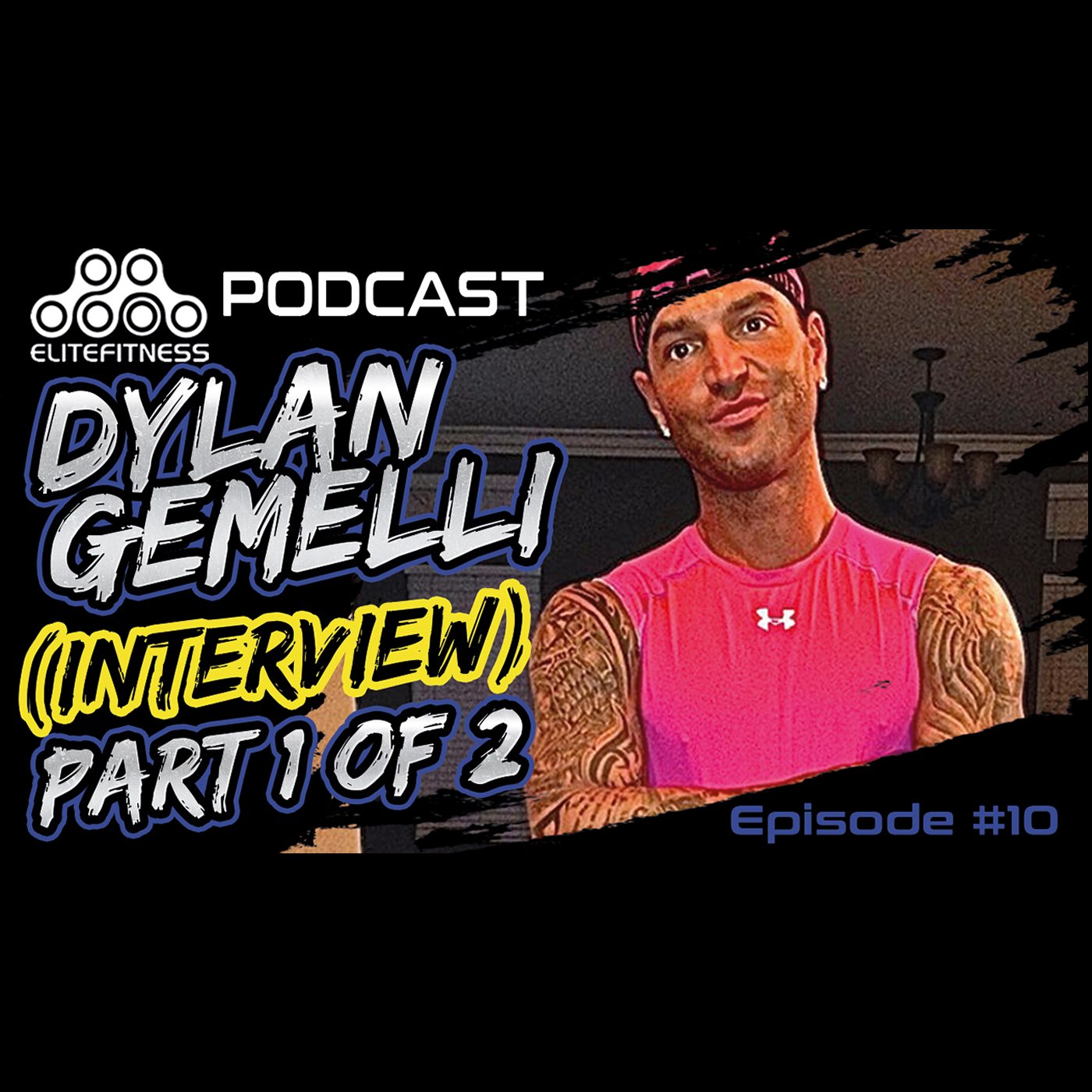 Elite Fitness Podcast épisode #10 dans cet épisode, nous changeons le format et allons maintenant présenter des entrevues avec des experts dans le domaine des stéroïdes, SARMS, Peptides et autres PED. Dans cet épisode Rick interviewe Dylan Gemelli, un expert SARMS avec plus d'une décennie d'expérience dans le domaine. Il s'agit d'une grande entrevue avec une tonne de grandes informations que vous voulez apprendre et appliquer à votre prochain cycle.
Elite fitness Podcast page principale: https://www.elitefitness.com/articles/podcast/
Parler à Ricky V Rock: http://www.RickyVRock.com
Get MORE UNderground knowledge about steroids

,

bodybuilding drugs and the latest news on the steroid industry

.

new drugs and drug busts

,

we will send it all to you..

.

Subscribe to our mailing list and get interesting news and updates directly to your inbox.

Thank you for subscribing.