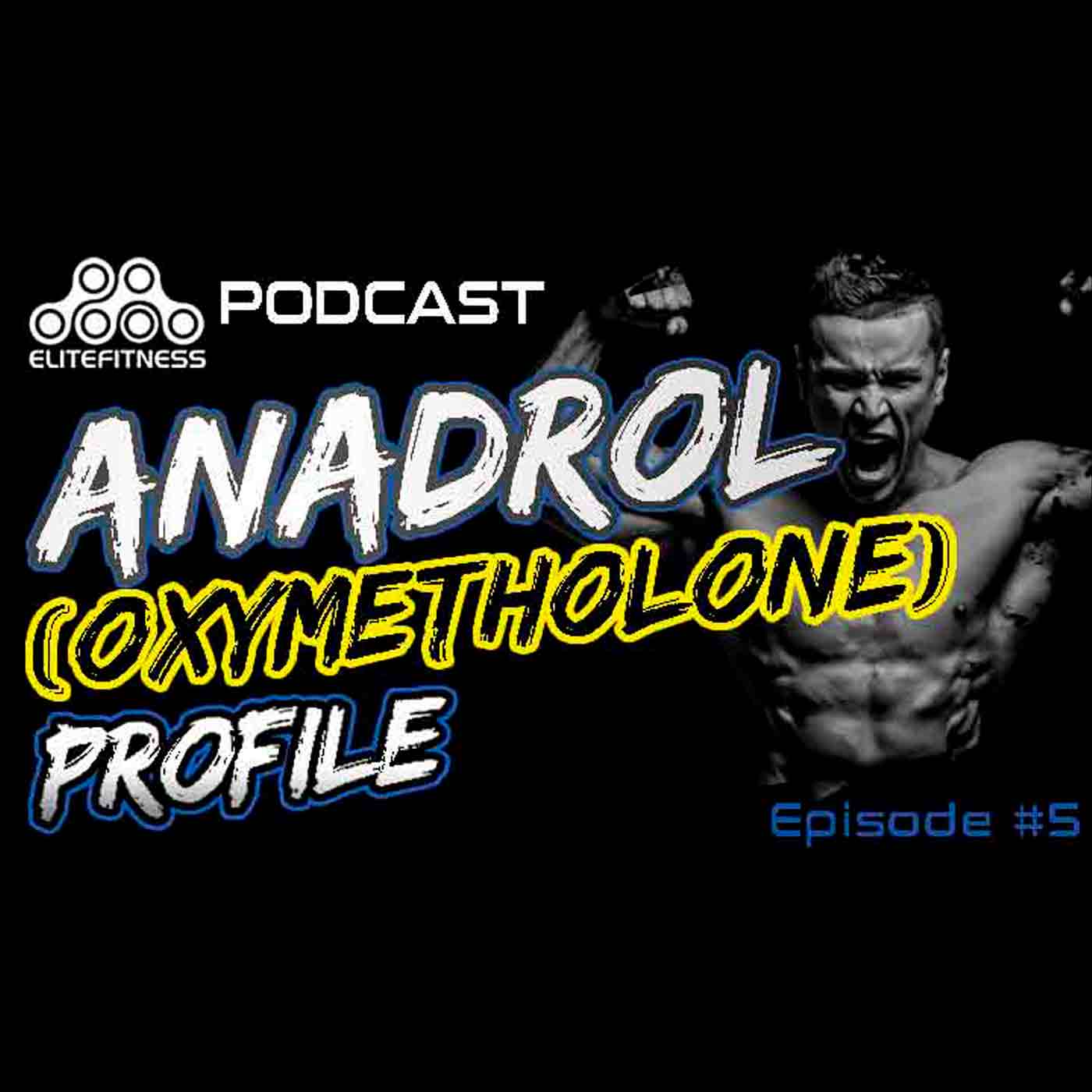 EliteFitness Podcast number 5 and today we are discussing Anadrol and how to best use it for maximum results. Tune into this podcast and learn about the history of Anadrol and how athletes are using it today to gain a clear competitive advantage.
Read more about Anadrol:
https://www.elitefitness.com/articles/anadrol-oxymetholone/
Follow Rick V on Social: http://www.rickyvrock.com/
Get MORE UNderground knowledge about steroids, bodybuilding drugs and the latest news on the steroid industry. new drugs and drug busts, we will send it all to you...
Subscribe to our mailing list and get interesting news and updates directly to your inbox.
Thank you for subscribing.