Early September, I Russell King took the plunge and decided to do a transformation with SARMS RAD140, YK11, and
LGD4033
.
I took some progress pics along the way to show my work in action.
I had a channel before but lost the password so bear with me if the content seems familiar.
I would like to thank the team at elitefitness for spiking my drink and motivating me to do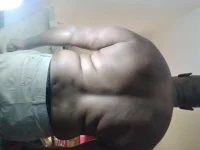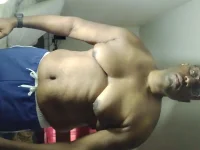 this transformation.
I started this transformation 261 lbs at 6'4
I end this transformation 290lbs
I truly tried to bulk my way to a unheard of mass monster...lol!
Thanks for watching my shots and please feel free to comment and enjoy the show.
- - - Updated - - -
This is me in early September 2020 looking like a guy that just likes donuts and milkduds.