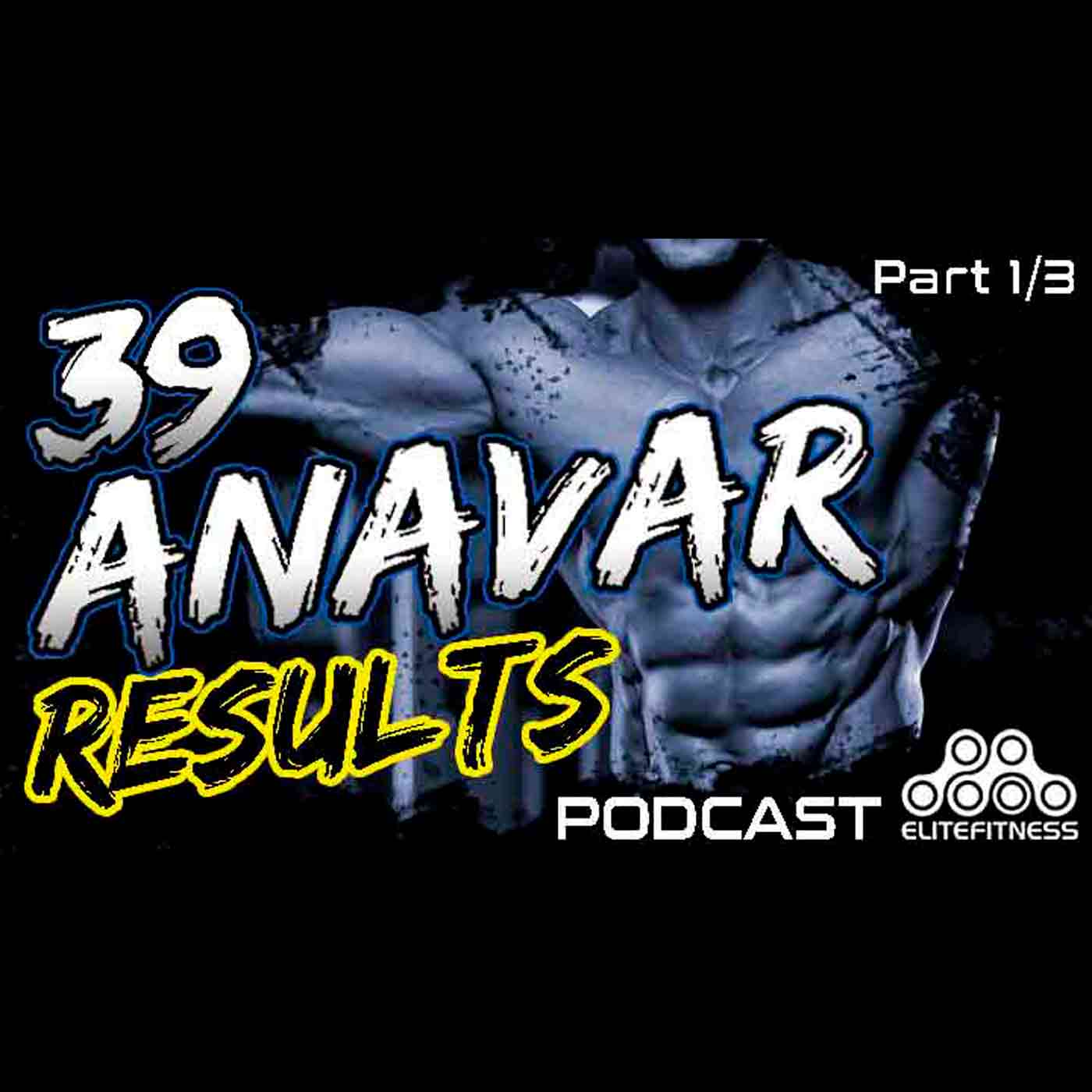 Anavar is a very popular cutting steroid, this is one of the most popular articles on the EliteFitness.com website so you really need to pay attention when Rick V narrates this piece and adds his own narration to the content. This article really comes to life in audio format and the commentary by Rick V really ads more expert advice to an already solid report about this steroid.
Anavr 39 Cycle results: https://www.elitefitness.com/articles/39-anavar-cycle-results/
39 Anavar Cycle Results that Dissolve Fat, Boost Strength and Harden your Physique
Anavar Book by Rick V: http://www.anavarbook.com/
Get MORE UNderground knowledge about steroids, bodybuilding drugs and the latest news on the steroid industry. new drugs and drug busts, we will send it all to you...
Subscribe to our mailing list and get interesting news and updates directly to your inbox.
Thank you for subscribing.